Which sponsor of 1031 Exchangeable DST Offerings has met or exceeded projected returns for its 11 full-cycle programs?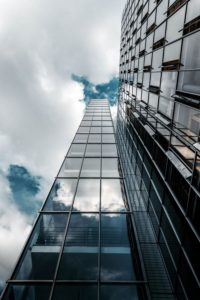 Answer: ExchangeRight also boasts that all active offerings are currently meeting or exceeding investor cash flow and distribution projections.  
Go Back
Second Annual Blue Vault Broker Dealer Educational Summit 2016
Broker Dealer Educational Summit 2016
The Blue Vault Summit could not have been more perfectly timed. This gathering of the Broker Dealer and Sponsor communities provided insightful and open discussion from several vantage points. These conversations are paramount, especially in a time of significant regulatory change.