Which sponsor reported the largest total sales of private placements in October?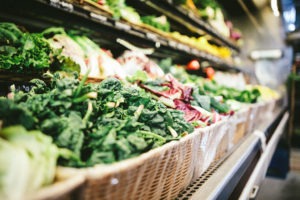 Answer: Inland Private Capital Corporation reported $45.3 million in private placements for October. For the first 10 months of 2020, the company reported cumulative sales of $494.8 million.  
Go Back
James Darren Roberson
August 22, 2017 at The National, the annual NPH Educational Conference
I had no idea this service existed. I could have used it years ago! Great presentation and service!