Which two nontraded REITs announced plans to merge on November 16, 2016, subject to approval by their shareholders?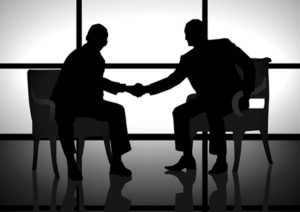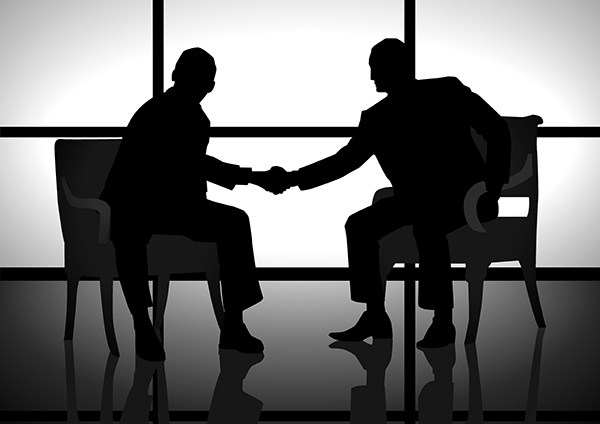 Answer:  Moody National REIT I and Moody National REIT II announced plans to merge. Both REIT I and REIT II are sponsored by Moody National REIT Sponsor, LLC, an affiliate of the Moody National Companies, a full-service commercial real estate company that includes mortgage, development, management, realty, title and insurance divisions.


Learn more about Moody National Companies on our Sponsor Focus page. 
Go Back
Second Annual Blue Vault Broker Dealer Educational Summit 2016
Broker Dealer Educational Summit 2016
The time (at Blue Vault's 2nd Annual Broker Dealer Educational Summit) proved extremely informative.