Why does Legendary Acquisitions offer an UPREIT program for owners of hotels?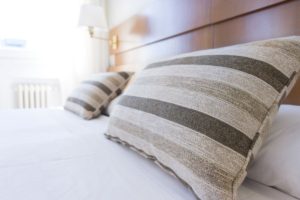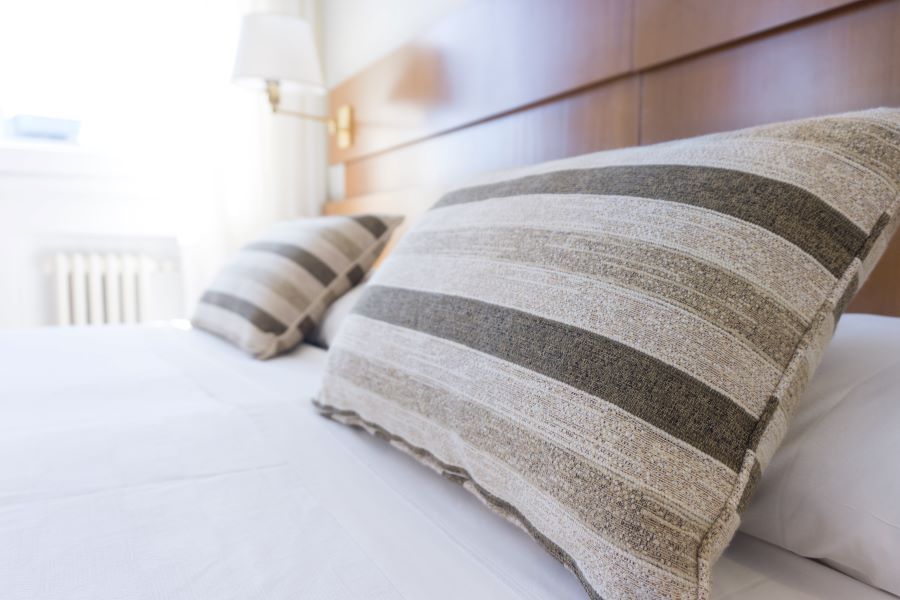 Answer: In a 721 UPREIT (Umbrella Partnership REIT) transaction, property is contributed to a REIT's operating partnership (OP) in exchange for a combination of liquidity and equity-equivalent OP units.
By contributing their asset into the OP, the hotel owner can reduce risk, achieve stabilization and preserve capital for their other projects. The transaction mechanism also provides tax benefits to contributors and allows them to preserve equity during a recession.
Go Back
Loreen M. Gilbert, CIMA, AIF, CRC, CLTC – President, WealthWise Financial Services
Blue Vault
Our firm has been using Blue Vault from the first year it was available.
We have found it to be a valuable tool to verify what wholesalers tell us and to dig deep into how the reported investments are really performing.
We appreciate that Blue Vault has expanded its services from initially covering REIT's to now also including BDC's.
Our clients also appreciate that we conduct this additional due diligence on their behalf.