With April NTR sales exceeding $900 million, how does that total compare to the 3-month total for Q4 2017?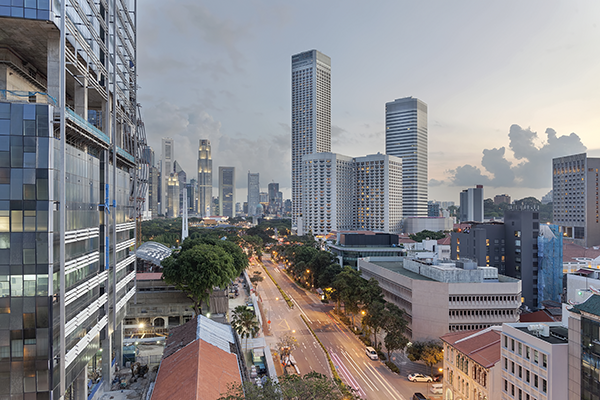 Answer: The April 2019 total NTR sales of over $912 million exceeded the three-month Q4 2017 total ($881 million) by over $30 million.
Go Back
Derek Hayes
Blue Vault's Services
BlueVault saves a lot of time and effort in obtaining good numbers for analysis and provides good insights to compare against my own.