With Sealy & Company's recent acquisition of a five-building industrial real estate portfolio in St. Louis, Missouri, totaling 554,007 square feet, how many square feet of distribution assets does the Company own?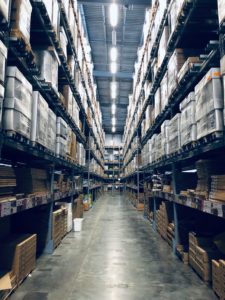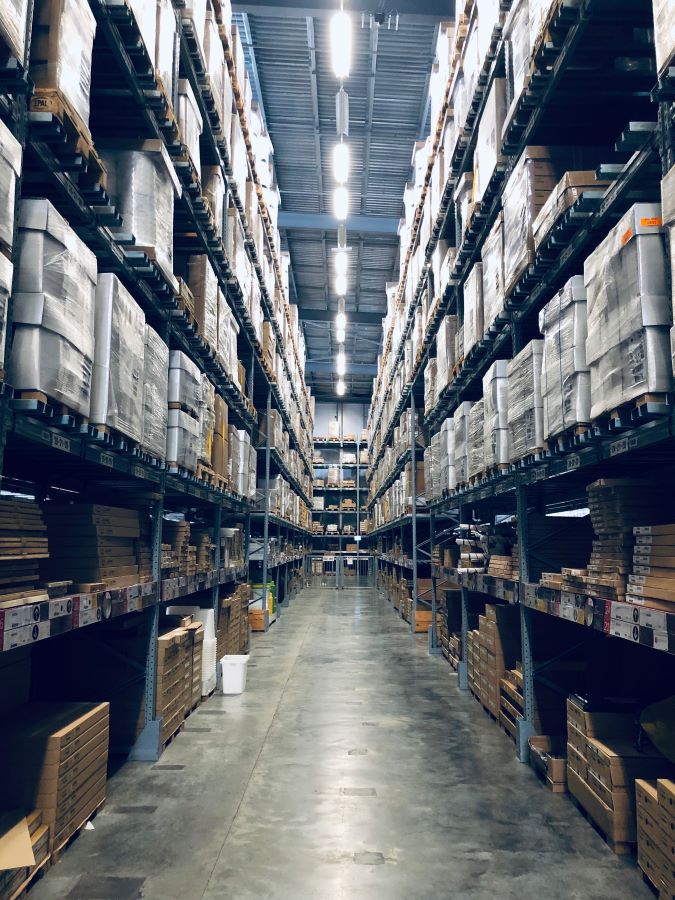 Answer: With the St. Louis Distribution Portfolio acquisition, Sealy & Company's holdings in this major market account for nearly 13 percent of its over 20 million square feet of total assets owned across the United States. The St. Louis market is third in total square feet owned by the company only to Sealy's other prominent markets, Dallas and Memphis.
Go Back
Loreen M. Gilbert, CIMA, AIF, CRC, CLTC – President, WealthWise Financial Services
Blue Vault
Our firm has been using Blue Vault from the first year it was available.
We have found it to be a valuable tool to verify what wholesalers tell us and to dig deep into how the reported investments are really performing.
We appreciate that Blue Vault has expanded its services from initially covering REIT's to now also including BDC's.
Our clients also appreciate that we conduct this additional due diligence on their behalf.