With the added benefit of daily NAV reporting, which two volatility measures does Blue Vault report in our Interval Fund reports?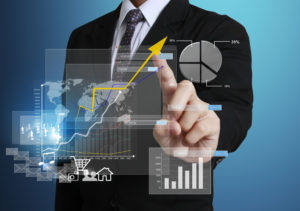 Answer: Interval Funds report daily NAVs that allows Blue Vault to report both standard deviations and Sharpe Ratios for the total returns of Interval Funds, measures of volatility in returns and risk-adjusted returns, respectively.
Go Back
Austin Gross
Blue Vault Broker Dealer Educational Summit
Blue Vault has been an important partner to Geneos in providing us and our advisors pertinent information about non-traded products and the industry as a whole. The annual BD Summit is a valuable due diligence experience for any broker dealer."