ExchangeRight Income Fund to Become SEC Reporting Company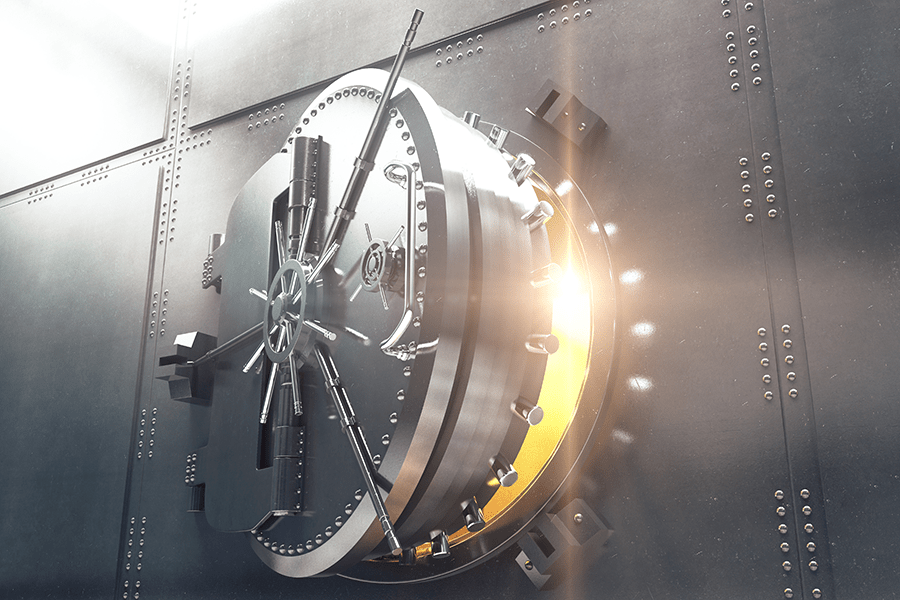 ExchangeRight Income Fund to Become SEC Reporting Company
May 5, 2023 | James Sprow | Blue Vault
ExchangeRight Income Fund announced that it has filed a Form 10 Registration Statement with the U.S. Securities and Exchange Commission to register its common shares under Section 12(g) of the Securities Exchange Act of 1934.
ExchangeRight Income Fund, doing business as ExchangeRight Essential Income REIT, is a self-administered real estate company, formed on January 11, 2019, focusing on investing in single-tenant, primarily investment-grade net-leased real estate. The Company, through the Operating Partnership, owned 336 properties in 34 states that were 99.8% leased as of December 31, 2022. The Trust Properties are occupied by 36 different national, primarily investment-grade necessity-based retail tenants as of December 31, 2022, and are additionally diversified by industry, geographic region and lease term. The Company has had 100% collection of all of its contractual rents from its net-leased properties since inception, including through the COVID-19 pandemic and for the year ended December 31, 2022.
Upon the effectiveness of the Form 10, the company will become an SEC reporting company subject to the periodic reporting requirements of the Exchange Act, including the requirements to file annual reports on Form 10-K, quarterly reports on Form 10-Q, and periodic reports on Form 8-K, among other requirements.
ExchangeRight says the Form 10 is not being used to conduct an initial public offering of the company's common shares and is not being filed to raise any additional capital for the company. In addition, the company is not applying or seeking to list its common shares on any national securities exchange in connection with the filing of the Form 10.
"We are excited by the continuing growth of ExchangeRight's Essential Income REIT, which allows us to serve investors' needs through capital preservation, stable income and enhanced diversification and value," said Warren Thomas, a founder and managing partner of ExchangeRight Real Estate LLC, the company's sponsor. "As we continue to expand and execute upon our aggregation strategy on behalf of the REIT and its investors, we welcome the opportunity to become an SEC reporting company and comply with the SEC's financial statement and periodic reporting requirements, which are consistent with our current governance and financial reporting practices. By becoming an SEC reporting company, we not only demonstrate our continued commitment to transparency and communication, but also provide a valuable channel for insight into our business for our shareholders."
Sources: SEC, ExchangeRight