Nontraded REITs with Highest Percentage of Shares Repurchased in Q3 2022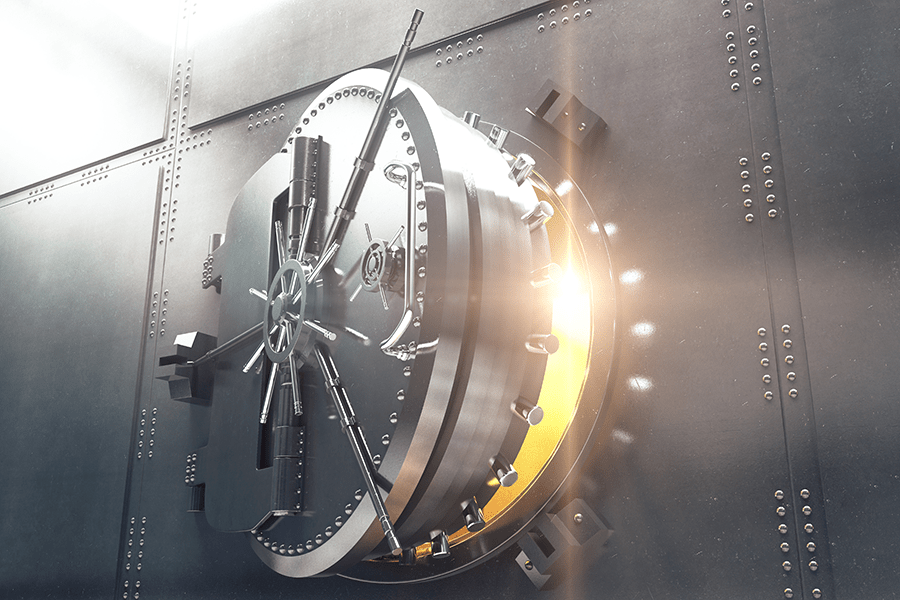 Nontraded REITs with Highest Percentage of Shares Repurchased in Q3 2022
January 3, 2023 | James Sprow | Blue Vault
The announcements by Blackstone Real Estate Income Trust and Starwood Real Estate Income Trust in early December that limits on monthly common stock redemptions had been reached were widely reported in the financial press. Blue Vault's data base provides a quick view of how nontraded REITs were redeeming common shares in the third quarter of 2022. The top eleven nontraded REITs in terms of the percentage of weighted average shares outstanding in Q3 2022 are shown in the table below.
Blackstone REIT was nearing its 5% redemptions limit during the third quarter, while Starwood REIT had not yet redeemed 3% of its weighted average common shares outstanding. JLL Income Property Trust was at 2.2%. These Q3 2022 data give insights regarding the extent of redemptions within the nontraded REIT industry. All the REITs in the table are continuously offered REITs with redemption limits (5% of outstanding common shares per quarter and 2% monthly) spelled out in their prospectuses.
While the news of nontraded REIT redemptions reaching their monthly limits at Blackstone REIT and Starwood REIT reverberated across the financial press, the limits clearly spelled out in prospectuses are designed to protect shareholders from inopportune liquidations of REIT assets when valuations fall. The wide differential between positive nontraded REIT total returns over the last two years and the negative returns experienced by listed REITs have led some investors to liquidate their nontraded REIT holdings as an arbitrage strategy across the two categories of alternative investments. Redemptions of nontraded REIT shares are made at the most recently reported net asset values per share (with some discounts for shares held less than one year). If net asset values, based upon appraisals of the REIT's portfolio, do not move with the listed market valuations, investors may see it as an opportune time to redeem their shares.
Continuously offered nontraded REITs hold a significant portion of their investment portfolios in liquid assets to cushion the impact of redemption requests. Commercial real estate investments are properly viewed as a long-term investment. As Q4 2022 concludes and the new year begins, it will be interesting to see if the trend in redemptions continues upward or if the tide turns.
Source: Blue Vault