The Housing Shortage Is Going to Get Worse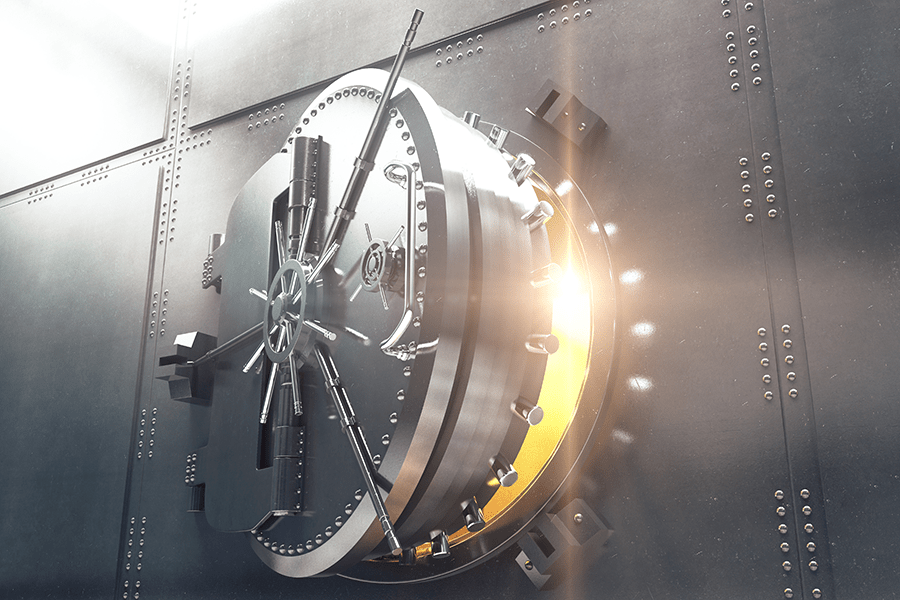 The Housing Shortage Is Going to Get Worse
July 1, 2022 | James Sprow | Blue Vault
The Federal Reserve's increase in its overnight rate for the third time this year in mid-June led to an increase in the average rate for a 30-year fixed rate mortgage in the U.S. to 5.8%, an increase of over 250 basis points from the beginning of the year.
Many potential buyers of single-family homes have responded by withdrawing from the market. Existing home sales fell to the lowest level since Q2 2020. According to the Wall Street Journal, "Prospective home buyers face affordability issues that are likely to get worse before they get better. Existing-home sale prices reached a record median of $407,600 in May, while sales slid for the fourth consecutive month. Mortgage rates have nearly doubled since January, helping to boost the median mortgage payment for new loans by $513 a month, according to the Mortgage Bankers Association."
The effect of these rises in rates and home prices has been a reaction by single-family home builders. According to Marcus & Millichap, the number of permits for single-family houses descended to a 10-month low in May. Housing starts fell 14.4% in May from April. We might expect the rise in existing home prices would encourage new construction, but record-high material costs and labor shortages, plus the drop in the number of buyers able to afford a new home, have made builders pull back. There has been a 7.6% decrease in single-family home permits, year-over-year.
These trends have implications for multifamily demand as well as single-family rental home demand. "Multifamily serves as a relief valve" according to Marcus & Millichap. "Preliminary estimates for the second quarter show exceptionally strong rent gains, comfortably exceeding double-digit year-over-year growth nationally, propelled by continued tight vacancy." Rents for single-family homes rose 14% in April from a year earlier, according to CoreLogic. With rent increases in both multifamily and single-family rentals in double-digits, there is going to be a continuing, if not worsening, housing shortage.
Estimates for the shortage of housing units in the U.S. range from 3 million to 5 million. When a shortage exists, renters have few choices. They can pay higher rents to stay in apartments, pay higher rents to rent a single-family home, or bite the bullet and pay 30 to 40% more in monthly mortgage payments due to the double whammy of higher interest rates and higher selling prices. Again, according to the Wall Street Journal, "Since late 2019, the percentage of U.S. metropolitan areas where the typical earner would have to spend more than 30% of their income on apartment rent has ballooned, rising to 23% from 8%, Moody's found."
Demographics, as usual, is key. When the number of households in the U.S. that need housing of any type increases faster than the number of housing units being added to the existing inventory, vacancies fall, rents and prices rise, and those trends tend to be long-lasting. There are no quick fixes. One solution is for the number of individuals per housing unit to increase. Will apartment renters add roommates to make ends meet? Does the economy falling into recession provide relief? Not if the basic imbalance of supply and demand remains. And that imbalance will remain for the foreseeable future.