$31M settlement of shareholder suit against RCS Capital, Nicholas Schorsch 
October 4, 2017 | Tobias Salinger | Financial Planning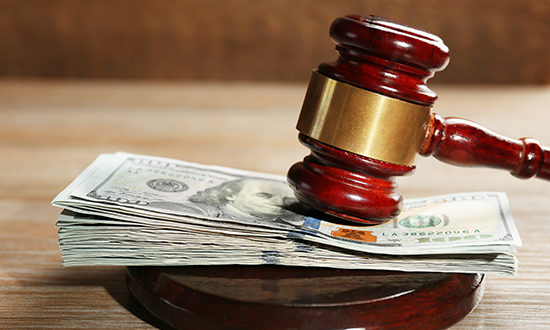 Remnants of bankrupt company RCS Capital must pay shareholders $31 million as part of a settlement approved Thursday in federal court.
The settlement was the first to be reached from a series of civil claims filed in connection with an accounting scandal at American Realty Capital Properties, a REIT firm whose investment products were sold through RCS. Nicholas Schorsch was executive chairman of RCS and chairman of American Realty Capital.
RCS declared bankruptcy in 2016. The former CFO of American Realty Capital, Brian Block, was found guilty of fraud in June in a criminal case.


Learn more about AR Global on the Blue Vault Sponsor Focus page.


American Realty Capital New York City REIT Challenges Voting Results
American Realty Capital Healthcare Trust III, Inc. Approves $17.64 NAV, Ceases Distributions
Healthcare Trust, Inc. to Acquire American Realty Capital Healthcare Trust III, Inc. Portfolio for Approximately $120 Million

Go Back