Advisors Jittery As Election, DOL Rule Loom
NOVEMBER 3, 2016 | CHRISTOPHER ROBBINS | Financial Advisor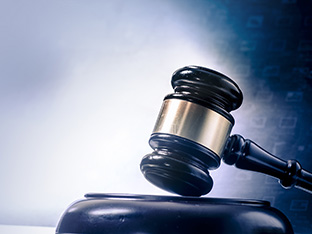 Keep the scented candles and antacids at hand.
Financial advisors are feeling most anxious about political and regulatory developments, according to the third quarter Fidelity Advisor Investment Pulse study, which was released on Thursday.
More than 28 percent of the respondents said government-related topics like the election and its bearing on the Department of Labor's fiduciary rule were among their top concerns, according to Boston-based Fidelity Institutional Asset Management.
The U.S. presidential election is neck and neck and the future of the country is clouded. With unknowns about the enforcement of the Department of Labor's fiduciary rule also piled on, the financial industry might need some therapy to soothe its frazzled nerves.
Read Full Article Located Here
Go Back
"Always, but especially in this day of lawsuits and ever increasing regulations, the responsibility for a financial advisor t do their own due diligence on products they sell falls squarely on themselves. No one is going to take greater interest in protecting their practice than they are. We use the Blue Vault Partners Nontraded REIT Review to keep us informed of the performance of every single nontraded REIT. Finally, complete transparency is available for advisors using nontraded REITs. Every advisor using REITs in their practice should make the small annual investment of subscribing to Blue Vault's reporting services."