Amazon Fuels North America's Most Severe Warehouse Shortage
• Toronto's dearth of logistics properties hampers businesses
• Canadians have embraced e-commerce during the pandemic
May 5, 2021 | Ari Altstedter | Bloomberg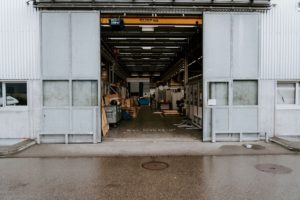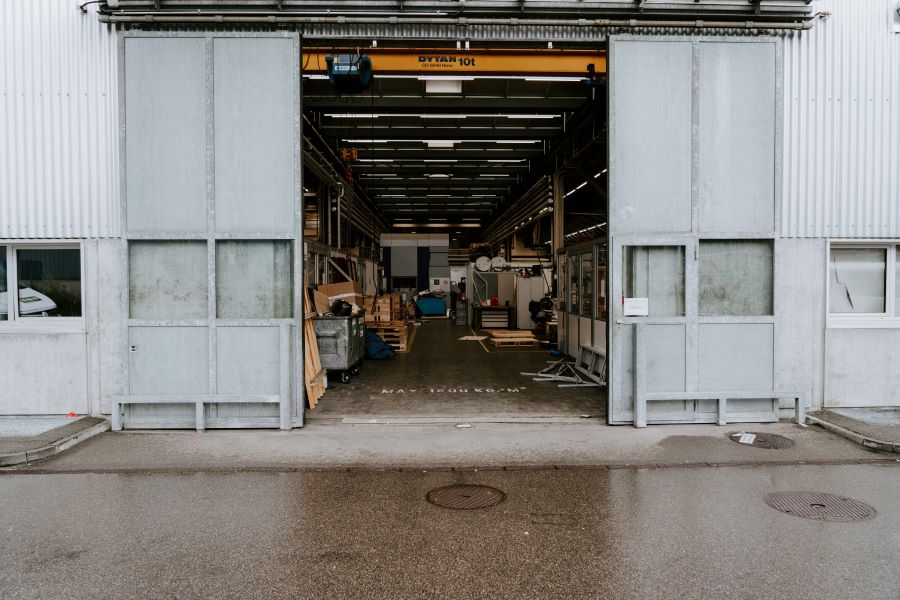 Finding warehouse space around Toronto has never been harder, and the e-commerce fueled shortage is disrupting businesses and threatening the broader economy.
With the pandemic driving a belated embrace of online shopping in Canada, Amazon.com Inc. has been gobbling up warehouses. That's pushed the vacancy rate in the Toronto area down to just 0.5%, making it the tightest market in North America, if not the world.
Logistics consultant Richard Kunst is seeing the fallout first hand, as companies try to fill orders and move merchandise. One client, a food manufacturer, has been forced to pack roughly a third of its orders in a parking lot. Others are so desperate for warehouse space Kunst has advised they ask local farmers if they can keep goods in their fields.
Go Back
Second Annual Blue Vault Broker Dealer Educational Summit 2016
2016 Broker Dealer Educational Summit 2016
Best Due Diligence meeting in the industry. No sales pitches, senior level decision makers, meaningful discussions and the Broker Dealer networking sessions were especially useful. Thanks to Blue Vault for raising the bar!