Apartment Occupancy Rate Nears Record High
July 6, 2017 | DAILY REAL ESTATE NEWS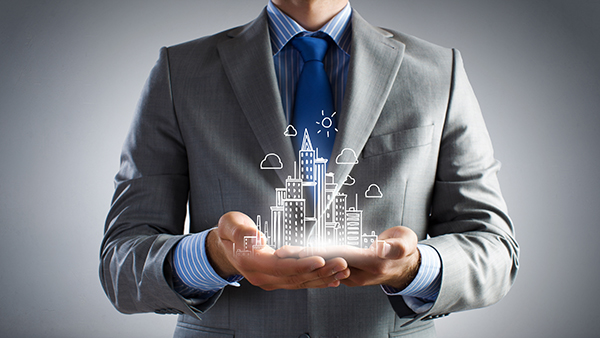 The number of apartment dwellers nationwide is nearing a record, as 95 percent of units are now occupied, according to rental data from RealPage, a real estate analytics firm. "Solid job formation, continued limited loss of renters to home purchase, and widespread availability of appealing new apartments" are continuing to boost rental demand, says RealPage CEO Greg Willett.
But supply isn't keeping up with demand: 86,431 units were added nationwide in the last quarter, but RealPage analysts say the demand was closer to 175,645 units. Here are the cities with the highest apartment occupancy rates in the U.S., according to Axiometrics.
Minneapolis-St. Paul, Minn.: 97.4%
Milwaukee: 97%
New York: 96.9%
Detroit: 96.8%
Providence, R.I.: 96.6%
Sacramento, Calif.: 96.4%
San Diego: 96.3%
Columbus, Ohio: 96.3%
Go Back
Austin Gross
Blue Vault Broker Dealer Educational Summit
Blue Vault has been an important partner to Geneos in providing us and our advisors pertinent information about non-traded products and the industry as a whole. The annual BD Summit is a valuable due diligence experience for any broker dealer."