Blackstone draws upgrade on recession readiness despite jitters around real estate fund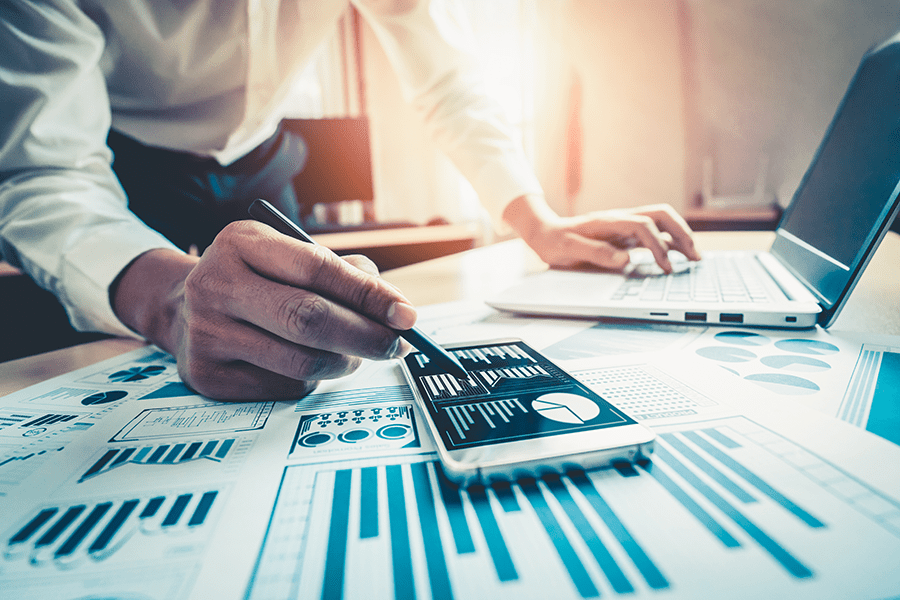 Blackstone draws upgrade on recession readiness despite jitters around real estate fund
January 24, 2023 | Steve Gelsi | Market Watch
JPMorgan analyst Ken Worthington on Tuesday upgraded private equity giant Blackstone Inc. to overweight from neutral as the company rolls out new products for wealthy individuals and grows its fee income despite a slowing economy.
Blackstone BX, -1.00% stock rose 1.6% in premarket trades. As of Monday's close, the stock was up 18.4% in 2023, compared to a 4.7% gain in the S&P 500 SPX, -1.30%.
"We see a retail franchise still intact and positioned for stronger growth over the intermediate term, a real estate franchise with such good performance from which we expect growth even if the asset class falls from favor, and an insurance operation that is adding layers of revenue/earnings growth via credit and real estate debt investments for multiple years," Worthington said.