Blackstone Shareholder Redemptions Slow, But Analysts Point to Risks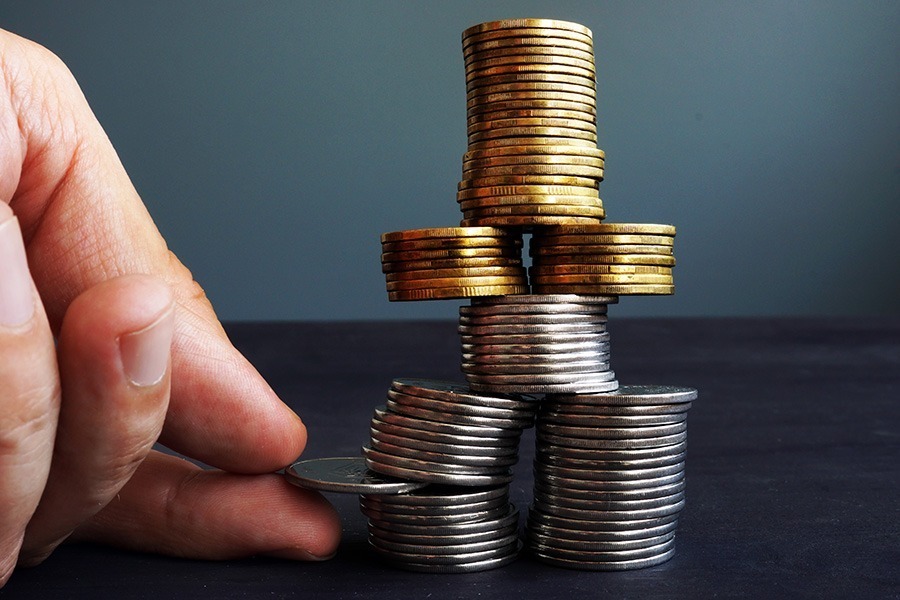 Blackstone Shareholder Redemptions Slow, But Analysts Point to Risks
March 1, 2023 | Mark Heschmeyer | CoStar
Investors' share redemption requests are still exceeding permitted amounts for Blackstone Real Estate Income Trust and other private nontraded real estate investment trusts as property values and fundraising decline amid high interest rates and recession concerns.
While the share redemptions are coming at a reduced pace compared to late last year, the excessive volume indicates investors are looking to move their money out of nontraded REITs that could start producing diminishing returns after having performed well during a three-year runup in prices.
Blackstone REIT received repurchase requests of $3.9 billion in February, which is 26% lower than January, the REIT said Wednesday in a letter to shareholders. The REIT only fulfilled about $1.4 billion of the requests, which is equal to 2% of its net asset value and represents about 35% of the shares submitted for repurchase.