---
Business Development Corporation of America (BDCA) to Sell its Investment Adviser
September 30, 2016 | by Beth Glavosek | Blue Vault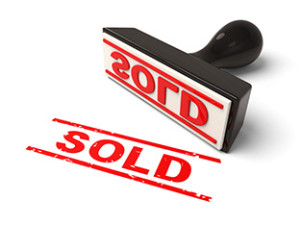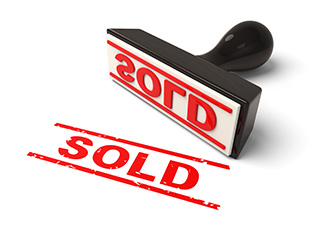 As one of the largest Business Development Companies (BDCs) in the industry, Business Development Corporation of America (BDCA) recently made news when it announced its intention to sell its investment adviser, BDCA Adviser, LLC, to an affiliate of Benefit Street Partners LLC. The company describes this decision as, "an enhanced opportunity for BDCA and its stockholders."
Benefit Street Partners (BSP) is currently a sub-adviser to another nontraded BDC, Griffin-Benefit Street Partners BDC, which has terminated its offering as a BDC. It remains to be seen what the future holds for that BDC, which has nearly $45 million in assets. BDCA, with assets of $2.6 billion as of June 30, 2016, would give Benefit Street Partners a much larger platform.
BDCA states that it recognized a need to draw upon resources it does not currently have in order to achieve optimal results for stockholders going forward, including attaining its core objectives and successfully achieving liquidity within the next several years.
BSP manages funds for institutions and high-net-worth investors, including private funds with an investment strategy substantially similar to BDCA. Globally, BSP manages various credit funds and strategies including private debt, long-short liquid credit, long-only credit and commercial real estate debt.
BDCA was originally sponsored and advised by American Realty Capital (now AR Global).
Go Back
Derek Hayes
Blue Vault's Services
BlueVault saves a lot of time and effort in obtaining good numbers for analysis and provides good insights to compare against my own.