Continuously Offered Nontraded REITs Perform Well in November 2021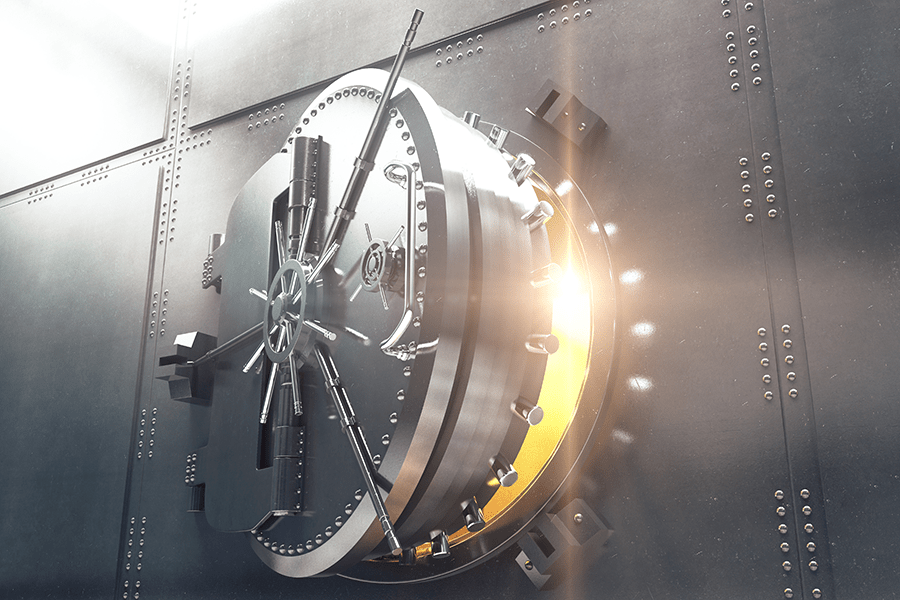 Continuously Offered Nontraded REITs Perform Well in November 2021
January 13, 2022 | James Sprow | Blue Vault
Continuing their strong performance trends in 2021, 11 continuously offered nontraded REITs that were raising capital in November 2021, all had positive returns, headlined by Starwood Real Estate Income Trust's one-month return of 3.75%. The median one-month return for the REITs was the 1.63% return achieved by Black Creek Industrial REIT IV.
For the year-to-date through November 2021, the REITs posted an average 11.02% increase in their net asset values per share (NAVs of Class I shares), with a median of 13.40%. For the month of November, the average increase in NAVs for the group was 1.48% with a median increase of 1.19%. Total returns for the REITs are calculated as the change in NAV plus the distributions paid over the 11 months YTD. The largest increase in the Class I share NAV was achieved by Blackstone Real Estate Income Trust at 21.68%. The REIT had total assets of over $63.4 billion as of September 30, 2021, a total greater than the combined assets of all closed nontraded REITs ($55.2 billion) as of that date. Blackstone REIT had additional capital raised for the third quarter of 2021 of $7.66 billion, 70.6% of total capital raised by open NTR offerings during the quarter.
Starwood Real Estate Income Trust had the second highest increase in YTD NAV at 18.42% and was also second in capital raise during Q3 2021 at $1.76 billion, 16.2% of all capital raised by NTRs for the quarter, of $10.86 billion. This was the highest total capital raise for any quarter in the history of the nontraded REIT industry.
Sources: Blue Vault, individual REIT websites