CRE Industry Focused on Tax Cuts for 'Pass-Through' Entities as Tax Reform Enters Final Stretch
December 4, 2017 | Randyl Drummer | CoStar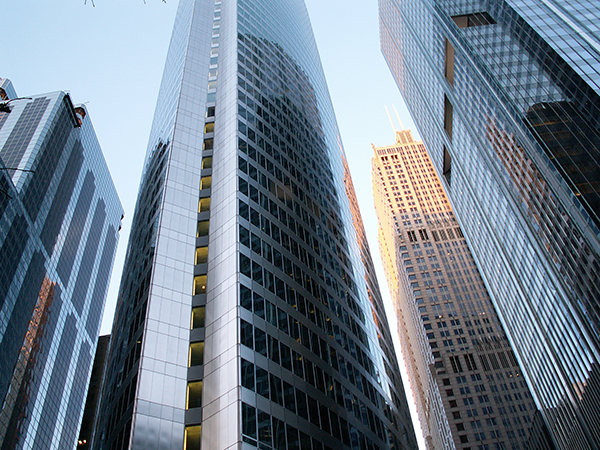 The U.S. Senate and House of Representatives have started work to reconcile differences between their two tax bills, including the timetable for reducing the corporate tax rate from 35% to 20%. 
Of special interest to commercial real estate investors is how the final legislation will tax so-called "pass-through" entities such as sole proprietorships, partnerships, limited liability companies and S corporations. Tax treatment of pass-throughs is among several differences between the two bills with regard to businesses. 
Senate Republicans early Saturday passed a hastily crafted $1.5 trillion overhaul of the tax code on a party line vote of 51-49, with only Bob Corker R-TN, breaking party ranks to vote against the final draft of the bill. 
Go Back
Derek Hayes
Blue Vault's Services
BlueVault saves a lot of time and effort in obtaining good numbers for analysis and provides good insights to compare against my own.