CRE's Growth Forecast for 2022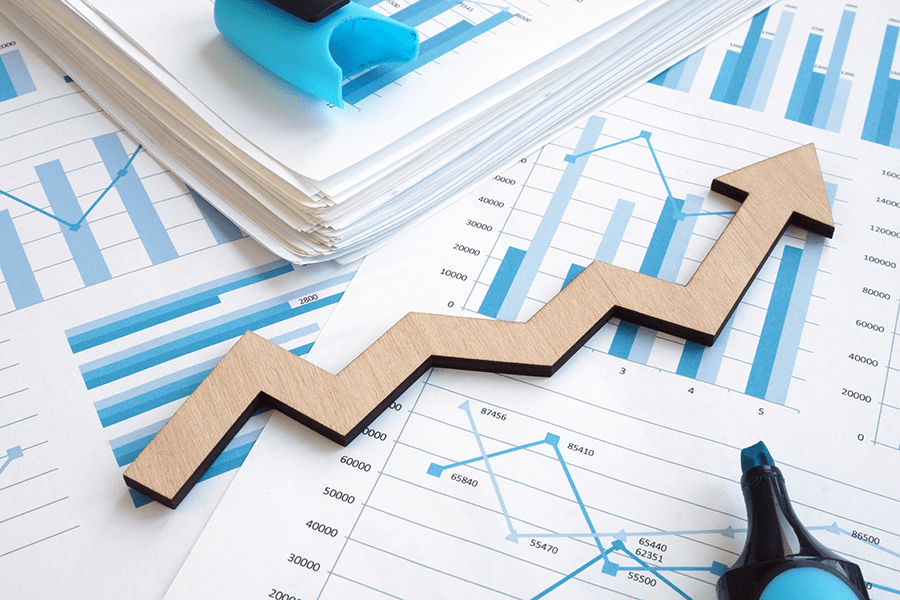 CRE's Growth Forecast for 2022
January 4, 2022 | Paul Bergeron | GlobeSt.com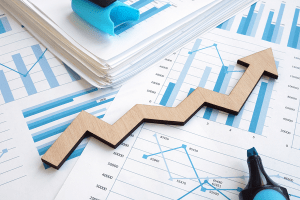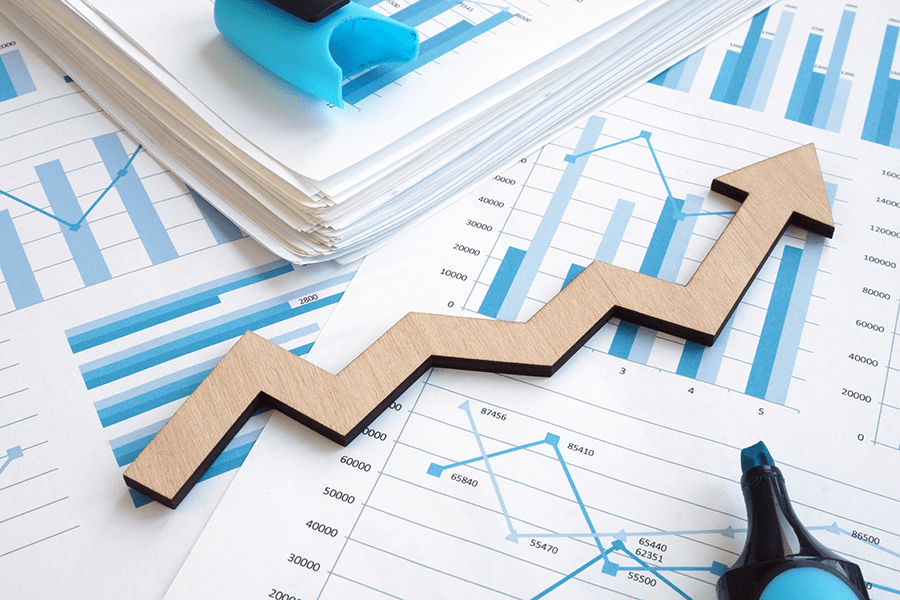 Commercial real estate can be expected to perform well this year despite the prospect of higher interest rates, according to the National Association of Realtors.
While interest rates are expected to broadly rise by about 75 basis points, they will still be low compared to historical levels and should not cause a severe decline in investment activity and the ability of companies to service their debt.
Bottom line: CRE's underlying demand fundamentals should more than mitigate the impact of the slightly higher interest rates in 2022, according to NAR's 2022 Commercial Real Estate Outlook report.
Office Vacancy Rates to Tick Higher
Only the office real estate market will continue to see higher vacancy rates in 2022.
Ongoing construction is equivalent to 2.6% of the current inventory and it is expected to further raise the vacancy rate to 13.5% (12.2% in 2021) and cause a decline in office rent by 0.8% (-1% in 2021).
However, as seen in the 2021 trends, the high office vacancy rates will remain concentrated in the primary metro areas of New York, San Francisco, Chicago, Los Angeles, Washington D.C., and Boston.
Meanwhile, secondary markets with lower cost of living (home prices or rent) and lower office rents will continue to attract businesses and workers into the area. Based on the level of under construction activity, developers/investors are bullish on secondary markets like Dallas, Austin, Atlanta, Charlotte, Nashville, Miami, and Salt Lake City.