Deals Day: Investor snaps up Dallas office tower; Grapevine shopping center trades hands
Jan 23, 2017, 1:09pm CST | Candace Carlisle | Dallas Business Journal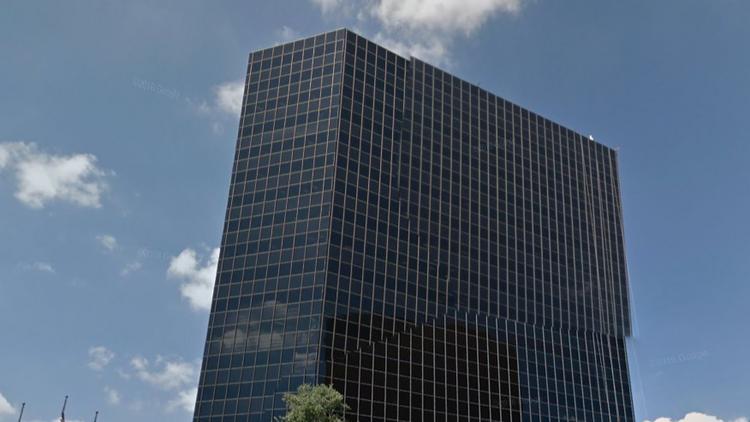 Dallas-Fort Worth ranked as the No. 2 market in the United States — behind the Austin metro — in the 38th survey conducted by PricewaterhouseCoopers (PwC) and the Urban Land Institute. North Texas was given the ranking based on housing and business costs being below the national average, according to the report.
And real estate investors seem to agree, with a number of deals landing in the past month. Here's a look at some of the notable deals:
Houston-based Hartman Short Term Income Properties XX Inc., through an affiliate, has acquired Three Forest Plaza, a 19-story, 366,549-square-foot office tower at 12221 Merit Drive in Dallas. At the time of the deal closing in December, the building was 73 percent leased. This deal boosts Hartman's portfolio to more than 1 million square feet of office space in North Texas. David Wheeler, Russell Turman and Julian Kwok represented Hartman in the deal. HFF represented the seller and also arranged an acquisitions loan with Southside Bank.
Go Back
I have been using Blue Vault Partners for the past five years.  I have found them to be a valuable, unbiased resource when it comes to evaluating and comparing non-traded REITs.  The reports help me analyze which sponsors are doing a responsible job of managing their offerings.  This allows me to limit my REIT recommendations to only the most competitive products, and then track those REITs throughout their life cycle.