As DOL puts finishing touches on rule, SEC, FINRA outline their 2016 exam priorities
FEBRUARY 1, 2016 | By Melanie Waddell |Washington Bureau Chief | Investment Advisor Magazine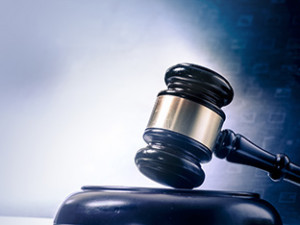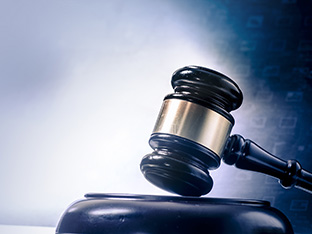 While the Department of Labor was busy putting the finishing touches on its rule to retool the definition of fiduciary under ERISA and sending it off to the Office of Management and Budget for review in late January, regulators for the BD and advisory industries unleashed their exam priorities for the new year.
Like DOL, the Financial Industry Regulatory Authority said that it would focus on reining in brokers' conflicts, while the Securities and Exchange Commission said it would zero in on the retirement planning services that advisors and BDs offer their clients.
Go Back
Derek Hayes
Blue Vault's Services
BlueVault saves a lot of time and effort in obtaining good numbers for analysis and provides good insights to compare against my own.