Envision Financial Systems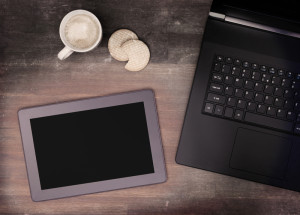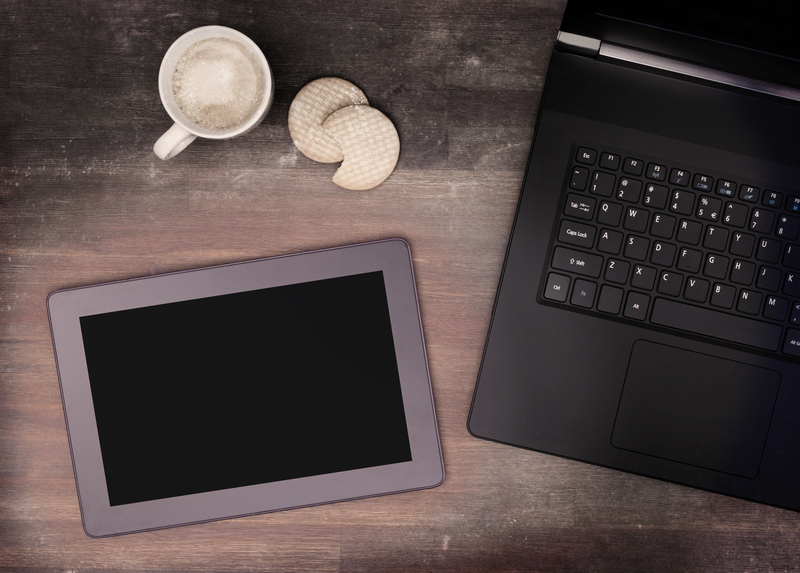 February 5, 2020
Envision Financial Systems recently celebrated 25 years as a company and has grown its business by delivering innovative, tailored solutions for brokerage houses and mutual fund companies that provide shareholder accounting systems built on open technologies.
Envision Financial Systems ("Envision") provides real-time shareholder accounting and servicing technologies for mutual funds, asset managers, transfer agents and 529 program providers. Their products allow firms to increase efficiency and improve customer satisfaction, while enabling their emerging business needs. Using industry standard open technologies, along with a modular design, an intuitive interface and configurable rules, Envision's clients can introduce new features, functions and product capabilities to the market faster, easier and more cost effectively.
Envision believes that technology should:
• Enable firms to optimize efficiency and provide superior customer service
• Integrate easily with other enterprise solutions to maximize data value
• Empower users to make informed decisions with real-time access to information
Envision provides flexible, high-quality, cost effective solutions that let firms meet their changing business needs by:
• Reducing operating costs through business process automation
• Enabling businesses to innovate and differentiate by providing configurable technology that the client controls rather than having it control the client
• Allowing the client to access and leverage data in real-time
Envision's clients include:
• Large mutual funds with captive transfer agents
• Mutual fund transfer agent service providers
• Direct and Advisor sold college savings plans
• ABLE Act Program Managers and Administrators
• National pre-paid 529 college savings plan
• Global banking institutions
• REIT service providers
• Local Government Investment Pool recordkeepers
For more information about Envision Financial Systems see www.enfs.com.
Go Back
"Blue Vault has been an exceptional resource for our firm when it comes to non-traded alternative assets. The BV 'vault' is a wealth of historical data and BV subscriptions and conferences have introduced us to new investment opportunities and sponsors. They also help to keep me current on industry and economic trends. I am grateful for the role Blue Vault has played in growing this aspect of our business."