FINRA board rife with conflicts of interest, new report finds
November 15, 2017 | Ann March | Financial Planning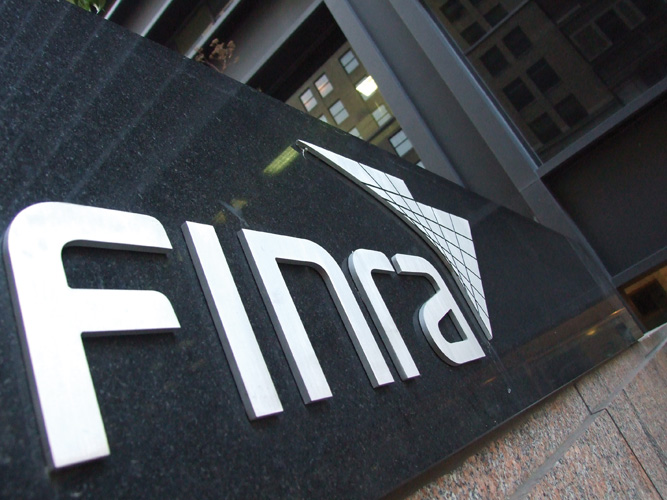 A new report by a group of securities arbitration attorneys calls into question FINRA's ability to protect investors given alleged conflicts of interests on its board.
The report was issued Wednesday morning by the Public Investors Arbitration Bar Association, whose members represent investors in legal disputes with FINRA member firms. The group raises concerns about five of FINRA's 13 public governors and one recently departed governor who now sits on the Federal Reserve's Board of Governors. 
FINRA's board is comprised of 24 members. Among them, 10 have open industry ties consistent with the nonprofit's public-private status as a self-regulator of the financial industry. Another 13 seats are designated to public members, intended to represent investors. The remaining seat is for FINRA's CEO.
Go Back
"Always, but especially in this day of lawsuits and ever increasing regulations, the responsibility for a financial advisor t do their own due diligence on products they sell falls squarely on themselves. No one is going to take greater interest in protecting their practice than they are. We use the Blue Vault Partners Nontraded REIT Review to keep us informed of the performance of every single nontraded REIT. Finally, complete transparency is available for advisors using nontraded REITs. Every advisor using REITs in their practice should make the small annual investment of subscribing to Blue Vault's reporting services."