---
Finra To Firms: Don't Duck Our Arbitration Forum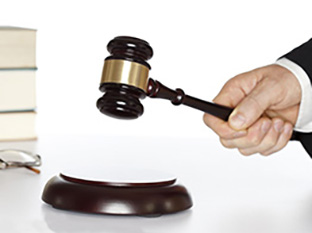 JULY 28, 2016 | DAN JAMIESON | Think Advisor
Finra could be girding for some fights against brokerage firms who insist on avoiding Finra arbitration in lieu of other dispute-resolution forums.
Last week, Finra warned broker-dealers in no uncertain terms that they can't force customers or registered reps into dispute forums other than Finra's own arbitration program.
The warning, in a regulatory notice issued Friday, said firms could be subject to enforcement action if they deny access to Finra arbitration.
Go Back
Matthew C. Strife
Blue Vault Services
Blue Vault's services are without question great resources for the review of the nontraded products offered.