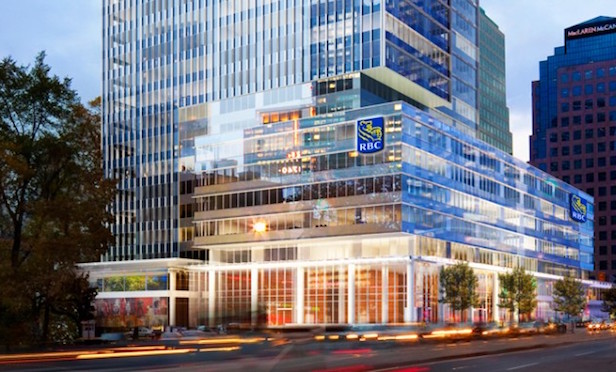 TORONTO—What this year's World Economic Forum in Davos, Switzerland called "the fourth Industrial Revolution" has come to commercial real estate. The latest revolution is characterized by "a range of technologies that are fusing the physical, digital and biological worlds," Avison Young's Amy Erixon writes in a new report titled "Technological Disruption and the Real Estate Industry: How Technology is Changing Our Business and Opening a World of Opportunity."
Those changes are taking place at both a macro level and within commercial real estate. For example, the report notes that GE has estimated that the "industrial Internet" could contribute $10 trillion to $15 trillion to global GDP by the year 2020. By 2024, according to Cisco data cited in the report, machine-to-machine connections will grow from last year's five billion to 27 billion, with China outpacing the US in this area.
Within this industry, the report notes, "Everything in real estate from how retail, office and industrial processes are conducted to the way buildings are designed, built and operated will be transformed in profound ways." Perhaps the greatest transformation of all, at least as far as the CRE services sector is concerned, will come via the process-technology revolution, covering the application of data analytics, hardware and software innovation and disruptive business models. This has far-reaching implications for investors, as well, the report notes.