How Amazon's expanding U.S. brick-and-mortar footprint stacks up against other big retailers
July 6, 2018 | Nat Levy | GeekWire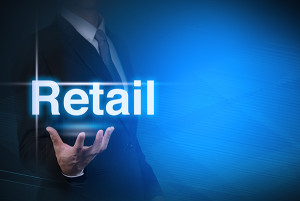 Amazon's rapidly growing brick-and-mortar footprint — including a second Amazon Go store opening in Seattle this fall — has already surpassed Costco's U.S. store count, but it has a long way to go to catch up to some of the company's other retail rivals.
The tech giant is approaching 600 physical retail locations across the U.S., according to GeekWire research. That includes Whole Foods Market locations, plus retail stores such as Amazon Books, Amazon Go, AmazonFresh Pickup, Amazon Pop-Up stores in malls and package pickup storefronts.
Whole Foods locations make up close to 80 percent of Amazon stores across the U.S., underscoring the importance of the $13.7 billion Whole Foods acquisition for the company's brick-and-mortar push.
Go Back
Derek Hayes
Blue Vault's Services
BlueVault saves a lot of time and effort in obtaining good numbers for analysis and provides good insights to compare against my own.