Silver Portal to launch blockchain-based real estate trading platform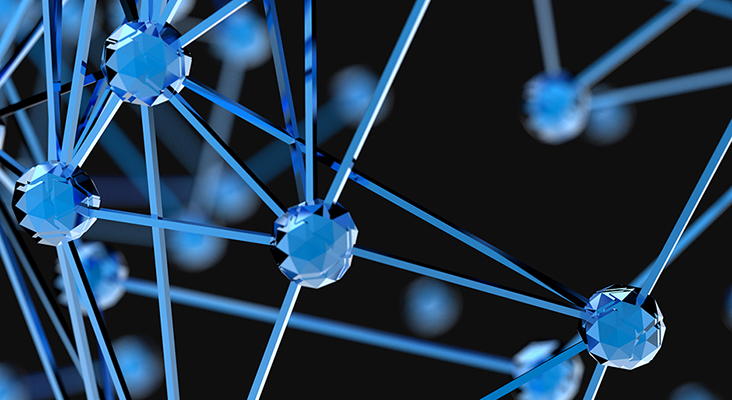 July 27, 2017 | Loretta Clodfelter | irei.com
Blockchain may be the hottest buzzword in finance right now. Also known as distributed ledger technology, it is the structure underlying cryptocurrencies such as Bitcoin and Ether.
But the technology has much wider applications in the world of finance. Because every new trade or sale (a "block") is recorded throughout a network of computers (creating a "chain" of such blocks), it can authenticate and track transactions in real time.
Jon Haahr, founder and senior managing principal of Silver Portal Capital, explains that using blockchain technology in a trading platform can "reduce substantially the time of settlement."
Go Back
Loreen M. Gilbert, CIMA, AIF, CRC, CLTC – President, WealthWise Financial Services
Blue Vault
Our firm has been using Blue Vault from the first year it was available.
We have found it to be a valuable tool to verify what wholesalers tell us and to dig deep into how the reported investments are really performing.
We appreciate that Blue Vault has expanded its services from initially covering REIT's to now also including BDC's.
Our clients also appreciate that we conduct this additional due diligence on their behalf.