Independent broker-dealers are stepping up their game on recruiting from the wirehouses
January 27, 2018 | Bruce Kelly | InvestmentNews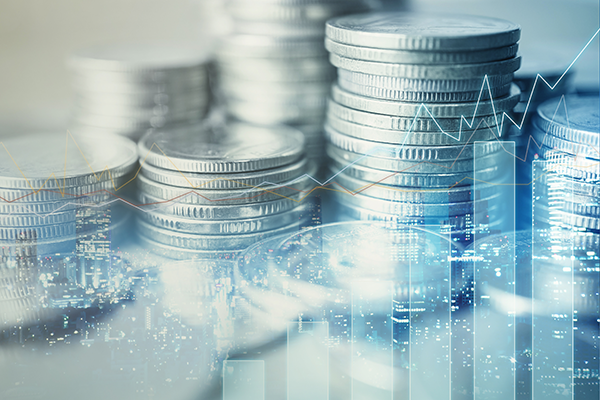 For years, many wirehouse brokers wouldn't consider moving to an independent broker-dealer — and for good reason. The technology at IBDs wasn't on par with the wires. They had no public branding to bring clients in the door. And perhaps above all else, their recruiting bonuses were measly compared with those offered by wirehouses.
And while the four wirehouses — Morgan Stanley, Merrill Lynch, Wells Fargo Advisors and UBS Wealth Management Americas — still get their fair share of recruits from each other, IBDs have been making considerable inroads in recruiting wirehouse brokers, often the most experienced and productive in the industry.
The evidence is striking. The three largest IBDs — LPL Financial, Ameriprise Financial Inc. and Raymond James Financial Inc. — recruited 118 teams from the wirehouses in 2017, a 42% increase over a year earlier, when those same three firms saw 83 such moves, according to InvestmentNews data.

Go Back