Inland Real Estate Income Trust Announces $9.05 NAV Per Share
April 3, 2017 | by James Sprow | Blue Vault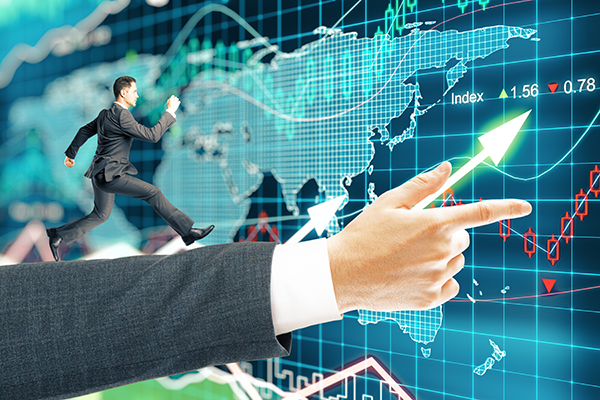 Inland Real Estate Income Trust, Inc. (Inland Income Trust or the Company) filed a Form 8-K on March 30, 2017, to announce that its board of directors determined an estimated per share net asset value (NAV) of its common stock as of December 31, 2016, which also sets a new purchase price for shares under its Distribution Reinvestment Plan (DRP) and Share Repurchase Program (SRP).
The estimated per share NAV of the Company's common stock is $9.05 as of December 31, 2016.
The estimated per share NAV determined by the Company's board of directors is the midpoint within the range of values, $8.62 to $9.48, provided by CBRE Capital Advisors, Inc. (CBRE Cap), a FINRA registered broker dealer firm that specializes in providing real estate financial services, in its valuation report. The estimated per share NAV does not reflect "enterprise value" and thus excludes, for example, any adjustments to value due to the portfolio's large size. This valuation is a snapshot in time and is not indicative of the amount Inland Income Trust or its stockholders may receive if Inland Income Trust were to list its shares or liquidate its assets, now or in the future.
Effective March 29, 2017, shares available for purchase under the Company's DRP will be $9.05 per share.
Monthly distributions are expected to remain unchanged during the second quarter at a daily amount of $0.001643836 per share. Effective March 29, 2017, the distribution rate will be expressed as a percentage of the estimated per share value and represents an annualized rate of 6.63% based on the current estimated per share NAV. The rate would be 6.00% based upon the offering price of $10.00 per share.


Learn more about Inland Real Estate Investment Corporation on our Sponsor Focus page.
Go Back
Second Annual Blue Vault Broker Dealer Educational Summit 2016
Broker Dealer Educational Summit 2016
The Blue Vault Summit could not have been more perfectly timed. This gathering of the Broker Dealer and Sponsor communities provided insightful and open discussion from several vantage points. These conversations are paramount, especially in a time of significant regulatory change.