JPMorgan, Apollo, Pimco, PGIM Fuel New Wave of REIT Products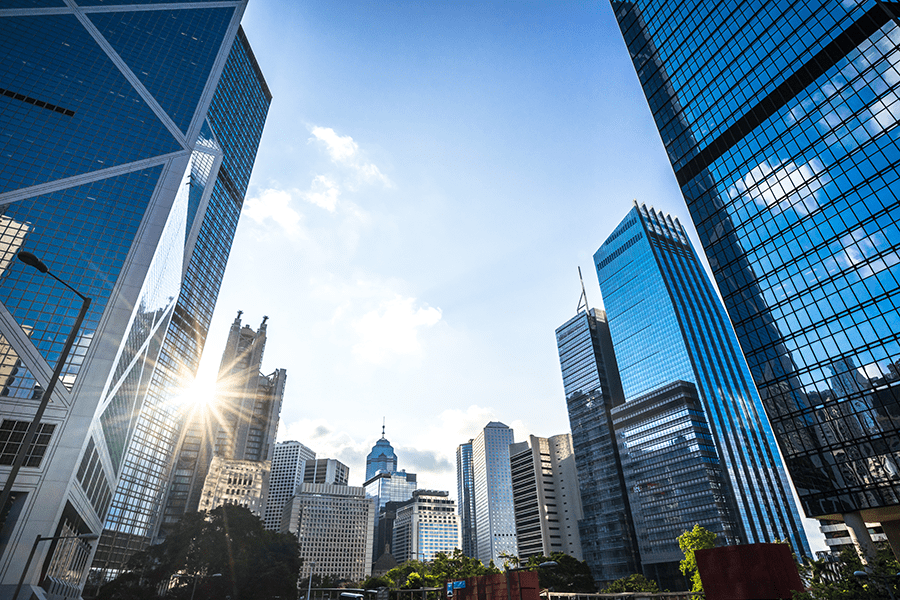 JPMorgan, Apollo, Pimco, PGIM Fuel New Wave of REIT Products
September 7, 2022 | Tom Stabile | Financial Advisor IQ
Blue Owl and Cohen & Steers also are planning to join a market that had seen few new launches since 2019.
JPMorgan, Apollo Global Management, PGIM, Pimco and Pender Capital Management all have filed to launch non-traded real estate investment trust, or REIT, products this year, fueling a resurgence in a segment that had only a smattering of entrants over the last several years. Thirdline Capital Management and Forum Investment Group also recently filed for new REITs, while Blue Owl Capital and Cohen & Steers announced plans for launches this year.
The non-traded REIT market last had a wave of new launches between 2016 and 2018, when new products came from Blackstone Group, Starwood Capital Management, FS Investments, Nuveen and Oaktree Capital Management, which rebranded its vehicle last year under its parent firm, Brookfield Asset Management. But only a few notable REITs have come online since 2019, among them products from KKR, Invesco and Clarion Partners, a Franklin Templeton affiliate.
That launch drought, however, reflected no lack of advisor and investor interest, with 2019, 2020 and 2021 ringing up strong sales. Annual marketwide sales jumped from $4.6 billion in 2018 to $11.9 billion in 2019, and then — after a slight dip during the pandemic-clipped 2020 — catapulted to $36.5 billion last year, according to Robert A. Stanger & Co., an investment bank that tracks non-traded alts fund data. So far this year, despite a slowing trend, REIT managers have logged $23.6 billion in sales, still ahead of the 2021 pace.