---
June Nontraded REIT and BDC Performance
July 13, 2016 | by Beth Glavosek | Blue Vault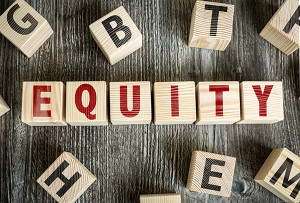 The numbers are in, and we have the latest data on nontraded REIT and BDC performance for the month of June.
After reaching a high mark in February of approximately $543.5 million, sales numbers declined each month through May, which ended at $410,018,690.
By the end of June, however, they had climbed back to $460,546,915, signaling an uptick of approximately $50.5 million or 12.3%. It's possible that nontraded alternatives are becoming more attractive in today's volatile, "post Brexit" global stock market.
June's sales numbers were allocated as follows:
Nontraded REIT A shares: $132,624,907
Nontraded REIT T shares: $125,289,555
BDCs: $120,557,373
For complete historical sales data, please visit The Vault.
Go Back
Second Annual Blue Vault Broker Dealer Educational Summit 2016
2016 Broker Dealer Educational Summit 2016
Best Due Diligence meeting in the industry. No sales pitches, senior level decision makers, meaningful discussions and the Broker Dealer networking sessions were especially useful. Thanks to Blue Vault for raising the bar!