Leitbox Storage Partners Acquires Interest in Two Rhode Island Storage Facilities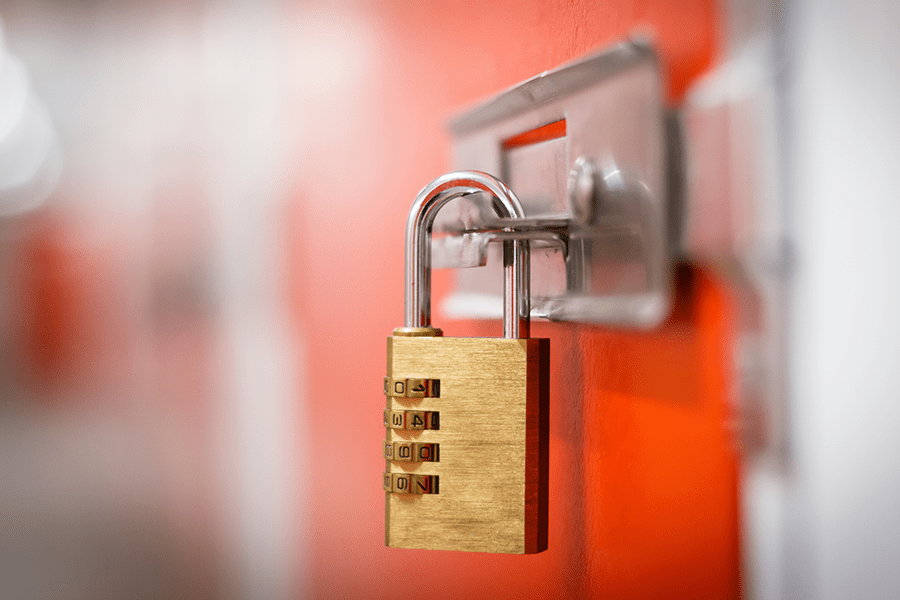 Leitbox Storage Partners Acquires Interest in Two Rhode Island Storage Facilities
March 22, 2022 | Leitbox Storage Partners
Leitbox Storage Partners, "Leitbox", a self-storage investment and development platform, based in Birmingham, Alabama, announced today it's ownership interests in two Rhode Island Storage Facilities for $9,500,000. The properties are 96% leased and offer over 107,000 square feet of net rentable space.
"These acquisitions hit on two strategic criteria for Leitbox, an underserved market and below market rates. We are thrilled to be entering this new market," said Bill Leitner, Founder and Managing Principal, Leitbox Storage Partners.
The properties are located in Westerly, RI, a few miles from New London, CT, which is known as the "Home of Submarine Force." Since the current rates are significantly undermarket, Leitbox will take this opportunity to increase rates immediately and implement a micro-monopoly strategy in the area. With this acquisition, Leitbox will own 51% of the total square footage of storage space within a 5 mile radius.
About Leitbox Storage Partners
Leitbox Storage Partners ("Leitbox") is a real estate company that develops and acquires self-storage (often with mixed use & retail integration) in primary and secondary markets throughout the United States. In addition to programmatic, greenfield development of vertical self-storage, the founder utilizes his 25+ year history in the retail and mixed-use sectors to identify and acquire retail, big-box conversion opportunities and other storage facilities.