Multi-Story Warehouses Are Still a Rarity in the U.S. But That Is Changing.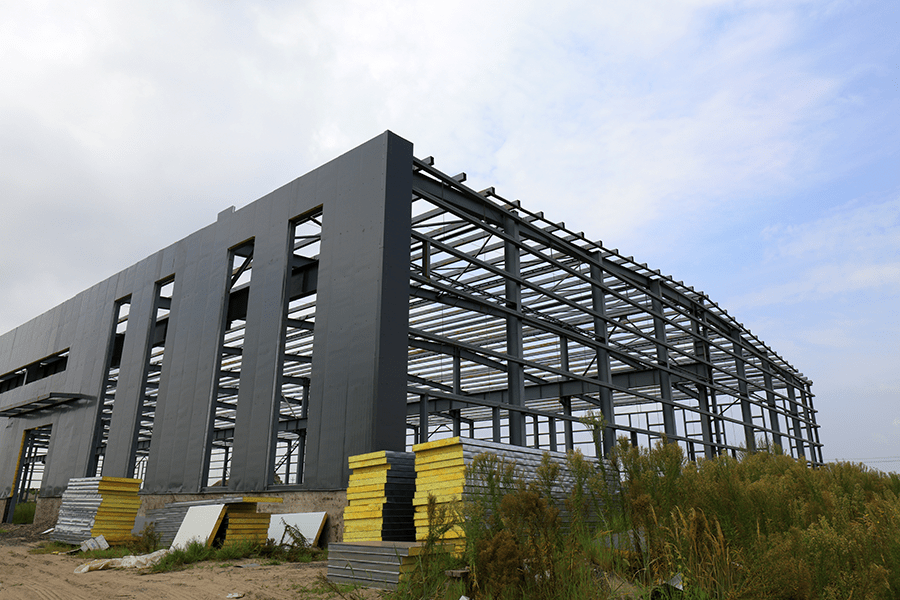 Multi-Story Warehouses Are Still a Rarity in the U.S. But That Is Changing.
April 28, 2022 | Patricia Kirk | WealthManagement.com
Multi-story construction is now economically justified in many markets due to skyrocketing land prices for industrial development.
While multi-story warehouses are still rare in the U.S., they represent a growing industrial niche in dense markets with severe land constraints.
This type of development is increasingly attractive to tenants with a large customer base in urban markets because the supply of industrial-zoned land is shrinking in most densely populated areas, say industry insiders. As a result, multi-story warehouses "are being built to provide more companies space close to their consumer base," says Phoenix-based James Breeze, senior director and global head of industrial and logistics research with commercial real estate services firm CBRE.
"Multi-story offers tenants buildings of scale embedded in the urban core and [these facilities] are built such that modern equipment and automation are able to be used within the facility, which is often an issue in antiquated product," adds New York City-based Alex Kachris, research manager, Northeast industrial region, with commercial real estate services firm JLL.
While the lack of land for new development in urban markets is the primary force behind the push for multi-story industrial product, the promise of quick delivery to customers is accelerating this type of development, according to Kachris. "It all starts with users. Tenants are looking at their delivery networks, trying to solve how to deliver under tight delivery windows," he says.