Nuveen Global Cities REIT Declares Distributions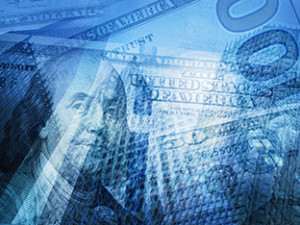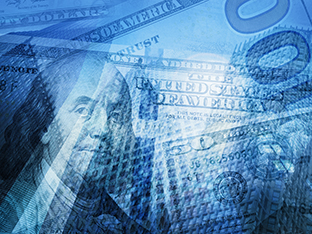 July 31, 2020 | James Sprow | Blue Vault
On July 27, 2020, Nuveen Global Cities REIT, Inc. (the "Company") declared distributions for each class of its common stock in the amount per share set forth below for record holders as of the date set forth above the table. The table shows the gross and net distributions by share class and the annualized distribution yield based upon the June 30, 2020, NAVs per share.

The net distributions for each class of common stock (which represents the gross distributions less advisory fees and stockholder servicing fees for the applicable class of common stock) are payable to stockholders of record immediately following the close of business on the record date set forth above. These distributions will be paid on or about July 31, 2020 and will be paid in cash or reinvested in shares of the Company's common stock for stockholders participating in the Company's distribution reinvestment plan.
Sources:  SEC, Blue Vault
Go Back
Second Annual Blue Vault Broker Dealer Educational Summit 2016
Broker Dealer Educational Summit 2016
The Blue Vault Summit could not have been more perfectly timed. This gathering of the Broker Dealer and Sponsor communities provided insightful and open discussion from several vantage points. These conversations are paramount, especially in a time of significant regulatory change.