---
Office Outlook In A Word: 'Vigorous'
JULY 12, 2016 | BY JOHN SALUSTRI | GlobeSt.com
CALABASAS, CA— "Steady office improvement with balanced development buoy investor interest," says Marcus & Millichap in its quarterly market report.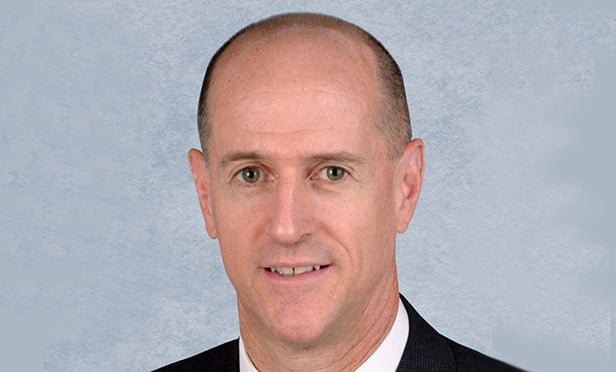 Office vacancy rates might still hover higher than pre-recession averages, but the outlook for the market remains positive, reports Marcus & Millichapin its Summer 2016 Office Outlook. (Marcus & Millichap is a GlobeSt.com Thought Leader.)
"As anticipated tenant expansions and job growth continue, the firm characterizes the market as 'vigorous' with the expectation of continued momentum," remarked Al Pontius, SVP/national director of Marcus & Millichap's Office Division.
Go Back
Ramón A. Rivera-Ramos
Blue Vault Nontraded REIT and Nontraded BDC Reviews
Blue Vault helps me to stay well informed on the financial status of both open and closed nontraded REITs and BDCs, so that I can help my clients better understand the product, before they make the decision to invest and after.