Peachtree Appoints Melissa Ross Smith as Chief Operating Officer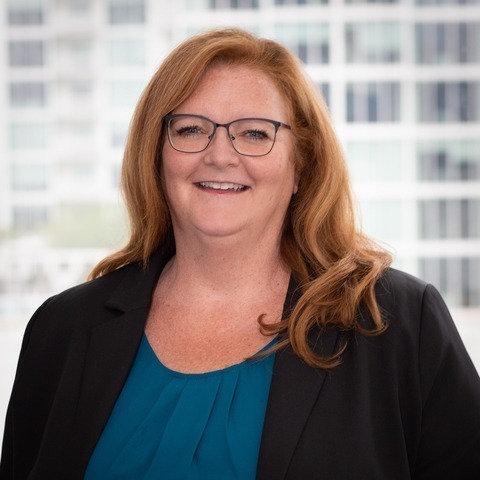 Peachtree Appoints Melissa Ross Smith as Chief Operating Officer
May 23, 2023 | Peachtree Group
Peachtree Group ("Peachtree") announced the appointment of Melissa Ross Smith as Chief Operating Officer. Ms. Smith will be responsible for the overall performance, strategy and organizational development of Peachtree and its operating businesses. She will report to Greg Friedman, managing principal and CEO, and will be a key executive team member.
"As Peachtree continues to evolve, improving our foundational processes is imperative to the future growth of our business," Friedman said. "Melissa is an excellent complement to our team as she has an exceptional blend of leadership, vision and execution needed to be Peachtree's COO."
Before joining Peachtree, Ms. Smith held several high-level positions at renowned organizations, most recently as managing director for OS National. In that role, she managed more than 250 professionals and was responsible for evaluating performance management systems and devising improvements to strengthen controls and optimize results.
"I am deeply impressed by Peachtree's success," Ms. Smith said. "Not only am I excited about the future opportunities, knowing that I can help execute and bring operational excellence across all segments, but I am also pleased to be joining an executive team representing some of the best people in commercial real estate."
About Peachtree Group
Peachtree Group is an investment firm driving growth with a diverse portfolio of commercial real estate assets and other ventures. The company has executed hundreds of investments since its inception, focusing on real estate acquisition, development and lending valued at almost $9.0 billion in total market capitalization. Today, Peachtree manages over $2.5 billion in equity, augmented by services designed to protect, support and grow its investments. For more information, visit www.peachtreegroup.com.
Media Contact:
Charles Talbert
678-823-7683
ctalbert@peachtreehotelgroup.com