PetSmart's Owner Sells Minority Stake to Apollo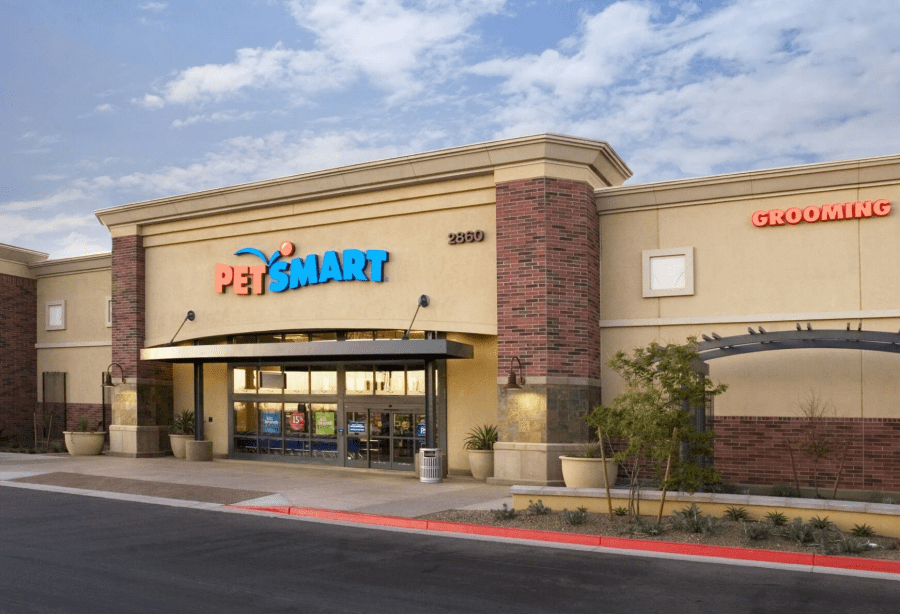 PetSmart's Owner Sells Minority Stake to Apollo
July 25, 2023 | Pet Product News Staff
PetSmart's majority owner, BC Partners, has entered a definitive agreement to sell a minority stake in PetSmart to funds managed by affiliates of Apollo, an asset management business.
BC Partners, alongside co-investors including GIC and the PetSmart management team, will remain the majority shareholder of PetSmart and retain control of the Board.
The strategic investment by the Apollo Funds affirms PetSmart's strong fundamentals and continued growth opportunity, as the company drives operational excellence across its store network and builds a broader suite of products and services for pets and pet owners, company officials said. The Apollo and BC Partners teams continue to see significant opportunities ahead, driven by PetSmart's growth plans and an industry that continues to be a long-term net grower with increasing pet ownership and higher spend per pet, officials added. PetSmart is also differentiated from online-only peers thanks to a broad array of in-person grooming, training, and veterinary services, as well as proprietary brands and product lines, officials said.