Phoenix American Onboards New Multifamily Real Estate Fund Sponsor Realsource for Fund Administration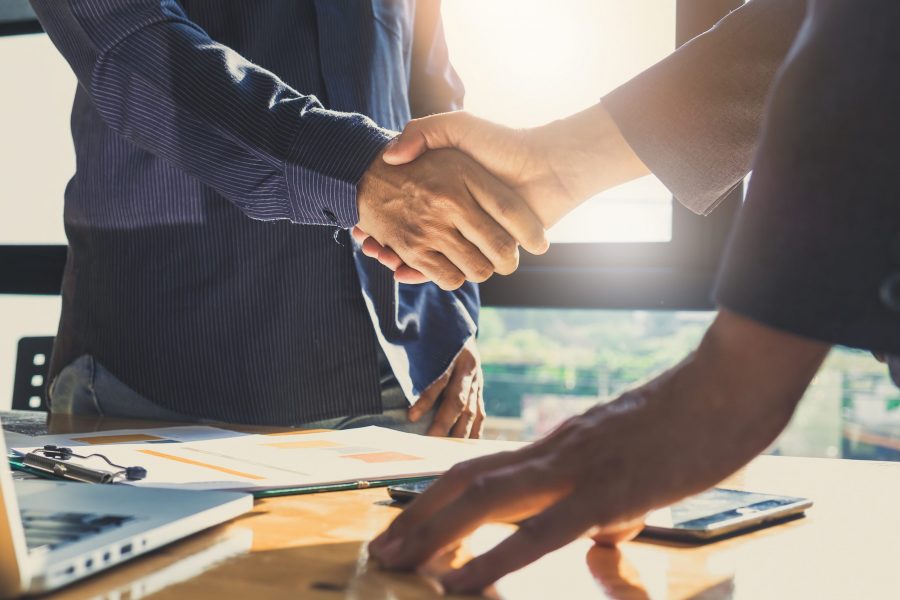 Phoenix American Onboards New Multifamily Real Estate Fund Sponsor Realsource for Fund Administration
August 11, 2022 | Phoenix American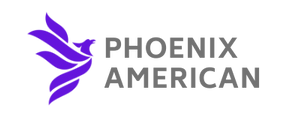 Partnership reflects Phoenix American's deep expertise in fund administration for alternative real estate funds
Phoenix American is pleased to announce its new fund administration relationship with alternative investment management firm RealSource Properties, Inc. Phoenix American will support the RealSource Multifamily REIT with its industry-leading investor services platform featuring the STAR-XMS shareholder management / transfer agent system. RealSource will benefit from Phoenix American's advanced technology, focus on customer service, and long experience with the operational challenges specific to alternative investment real estate funds.
Vertically integrated platform to acquire and manage multifamily property
Founded in 1989, RealSource is a Salt Lake City-based real estate investment company providing acquisitions, asset management, day-to-day property management and detailed reporting for investors. The company has built a national multifamily portfolio currently consisting of eleven properties valued at approximately $425 million, after launching RealSource REIT in May 2021. RealSource's capabilities range from construction to renovation to all aspects of asset management, property management, marketing, human resources, financing and associated technology. RealSource acquires and manages multifamily properties in Ohio, Texas, North Carolina, Kentucky and Colorado, focusing on properties with strong core underlying fundamentals in markets experiencing a supply-demand imbalance and where a value-add business plan including asset management initiatives and property improvement plans can be executed. Since inception, the RealSource Properties Inc Multifamily REIT has experienced a $2.00 per share price increase and has delivered 12 consecutive months of $.0625/per share (annualized) distributions and recently announced a distribution increase of 4% effective June 28, 2022.
"We are excited to have the depth and breadth of Phoenix American supporting us as our new fund administrator," said Jeff Hanks, Chief Financial Officer of RealSource Properties, Inc. "Their reputation for delivering exceptional investor reporting and interaction allows the RealSource Multifamily REIT to focus on our core business of delivering solid investment results."
50 years of experience with alternative investment funds
Given today's increased regulation and investor expectations, deep operational experience and advanced technology solutions are critical to the success of today's fund sponsors. Phoenix American has developed the most advanced systems and efficient fund administration processes in alternative investments. The company's industry-leading STAR-XMS investor management / transfer agent system, its integrated fund accounting capabilities, and customized investor services are the result of long experience as a fund sponsor combined with its decades of experience as a third-party administrator for alternative investment funds. A full range of back office services include fund accounting, transfer agent services, investor/advisor web portal, tax services, in-house printing and fulfillment as well as full back-office outsourcing.
"RealSource is a forward looking investment firm that manages every aspect of real estate they acquire," said Andrew Constantin, Chief Operating Officer at Phoenix American. "We bring the same kind of forward-looking, time-tested complete range of services to fund administration for alternatives. We look forward to a great working partnership with RealSource."
About Phoenix American

Phoenix American Financial Services, Inc. provides back-office outsourcing, fund administration services, fund accounting, investor services and sales and marketing reporting services to fund companies in the alternative investment industry. The Phoenix American Aviation ABS Group, including its Irish subsidiary, PAFS Ireland Ltd, provides managing agent and accounting services for asset-backed securitizations (ABS) and other structured finance in the commercial aircraft and aircraft engine leasing industry. The company is an affiliate of Phoenix American, Inc. along with Phoenix American SalesFocus Solutions. Phoenix American has five offices worldwide, was founded in 1972 and is headquartered in San Rafael, CA.
Offering Disclosure
The contents of this communication: (i) do not constitute an offer of securities or a solicitation of an offer to buy securities, (ii) offers can be made only by the confidential Private Placement Memorandum (the "PPM") which is available upon request, (iii) do not and cannot replace the PPM and is qualified in its entirety by the PPM, and (iv) may not be relied upon in making an investment decision related to any investment offering by the respective issuer, or any affiliate, or partner thereof ("Issuer"). All potential investors must read the PPM and no person may invest without acknowledging receipt and complete review of the PPM.  There is no promise of performance, nor is there any assurance that the investment objectives of any program will be attained. All investing involves risk of loss of some or all principal invested. Consult the PPM for investment conditions, risk factors, minimum requirements, fees and expenses and other pertinent information with respect to any investment. These investment opportunities have not been registered under the Securities Act of 1933 and are being offered pursuant to an exemption therefrom and from applicable state securities laws. All offerings are intended only for accredited investors unless otherwise specified. Past performance are no guarantee of future results. All information is subject to change. You should always consult a tax professional prior to investing. Investment offerings and investment decisions may only be made on the basis of a confidential private placement memorandum issued by Issuer, or one of its partner/issuers. Issuer does not warrant the accuracy or completeness of the information contained herein. Thank you for your cooperation.
Securities offered through Emerson Equity LLC Member: FINRA/SIPC. Only available in states where Emerson Equity LLC is registered. Emerson Equity LLC is not affiliated with any other entities identified in this communication.