Proteus' Private Equity Platform to Provide Single Access Point to Registered Investment Advisory Clients Investing in Cynosure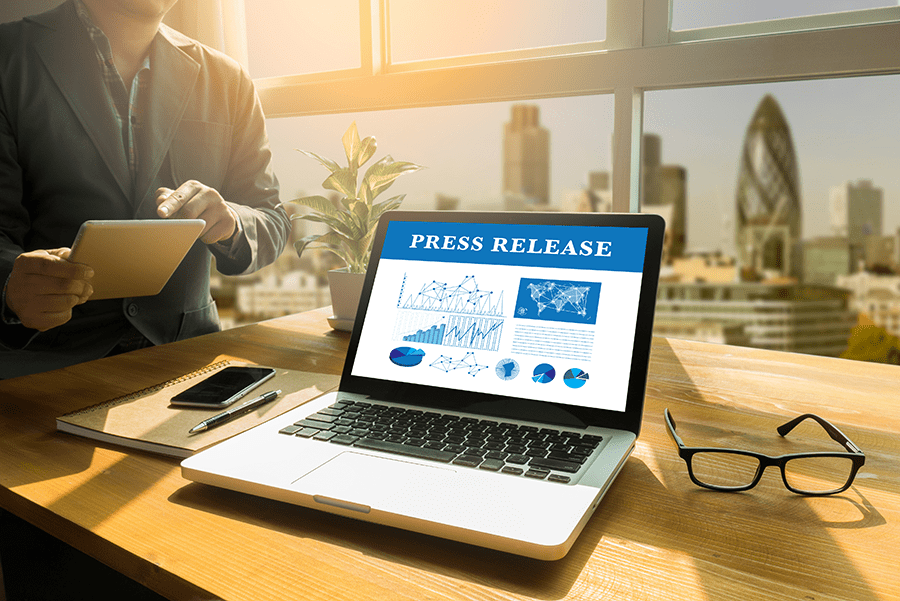 Proteus' Private Equity Platform to Provide Single Access Point to Registered Investment Advisory Clients Investing in Cynosure
January 26, 2023 | Proteus, LLC
Proteus, LLC announced today that it has been selected by The Cynosure Group to deploy a technology-enabled private equity and co-investment access platform spanning multiple fund vintages. Cynosure chose Proteus' unique solution to support their long-term goals and vision while simultaneously addressing immediate needs associated with the firm's current offering.
"We collaborated with the Cynosure team on this platform for a significant period," said Jason Brown, CEO at Proteus. "The Cynosure team has diligently considered every aspect of our platform to ensure it serves their teams and investors in an efficient, high-quality, and scalable way. We enjoy working with firms as exacting as Cynosure as the industry deserves stewards with that level of attention to quality and detail."
"Our search for the right partner to support the growth of our fund offerings was focused on ensuring the highest quality solution for our clients," said David Hunter, Head of Investor Relations at Cynosure. "In a sea of similar offerings, the Proteus solution stood out as differentiated. Proteus presented an idea that redefined the concept of feeder funds and we believe will deliver tremendous benefits to our participating investors."
Through Proteus' intuitive platform, Cynosure will offer participating registered investment advisory clients a single access point to Cynosure funds and related co-investment opportunities and a data room of due diligence and support materials designed to foster a better understanding of investments.
Clients of a registered investment advisor investing in Cynosure will have the opportunity to execute all investments through a single evergreen feeder structure, allowing them to build customized blends of Cynosure funds and related co-investments using a single subscription document, regardless of the number of funds and co-investments in which they participate. Cynosure investors will also enjoy portfolio management tools to track and report on their portfolios throughout the entire investment lifecycle. Lastly, Cynosure investors will enjoy a single periodic statement and an annual K1 statement reflecting all their investments on the Proteus platform.
About Cynosure
Cynosure Management, LLC is an independent alternatives asset manager and a SEC-registered investment adviser also known as The Cynosure Group, that makes long-term investments on behalf of families, foundations, and other like-minded institutions.
Cynosure's direct investments target partnerships with founders and management owners of profitable small to mid-sized companies who will remain meaningful owners of their businesses. For more information, visit www.cynosuregroup.com
About Proteus
Proteus is an alternative investment platform providing access to institutional-quality opportunities, including private funds, alt investment model portfolios, and sub-asset class pools which invest across the alternative investment strategy spectrum. Wealth advisors use the platform to research alternative investment managers and investments, review due diligence materials, and construct custom portfolios, thereby eliminating significant hurdles and inefficiencies that have plagued alternative investors for decades. Proteus, LLC is a registered investment adviser with the SEC. For more information, please visit www.proteuscapital.us