PS Business Parks Buyout to Cost $7.6 Billion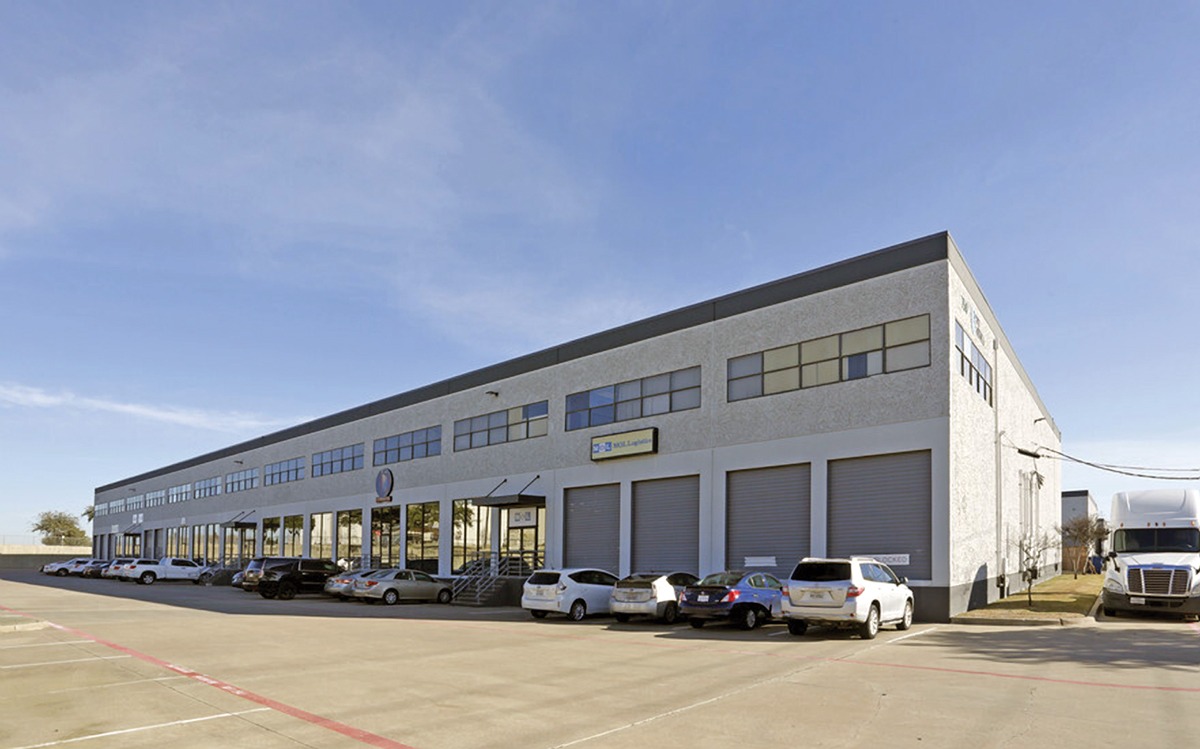 PS Business Parks Buyout to Cost $7.6 Billion
May 9, 2022 | Michael Aushenker | San Fernando Valley Business Journal
Another public company in the Valley is set to go private with affiliates of Blackstone Real Estate's offer to buy PS Business Parks Inc. for $187.50 a share in a cash deal totaling $7.6 billion. 
The price is roughly a 15% premium over the Glendale-based real estate investment trust's average share price for the last two months.
The REIT's largest shareholder, Public Storage, which owns about 26% of the shares, has agreed to vote in favor of the transaction, according to the statement. PS Business Parks started as a spinoff of Public Storage; both companies were started by late billionaire Wayne Hughes.
Under the deal, Blackstone will take ownership of about 27 million square feet of industrial and office properties, business parks and rental housing properties located in California, Miami, Texas and Northern Virginia. 
"We are excited to add PS Business Parks' business park, office and industrial assets to our portfolio and look forward to leveraging our expertise to provide the best possible service and experience for PSB's customers," said David Levine, co-head of Americas acquisitions for Blackstone Real Estate, in a statement.
The transaction is expected to close in the third quarter, pending approval by PSB stockholders. The agreement includes a 30-day "go-shop" period during which PS Business Parks can actively solicit and consider alternative acquisition proposals.
PS. Business Parks owns and operates industrial and low-rise suburban offices across major coastal markets. The firm owns 97 business parks, with roughly 4,900 tenants. Its portfolio also includes 800 residential units. 
With the deal, PS Business Parks joins a list of Valley-region public companies that have either moved their headquarters elsewhere or gone private. That list includes Dole Foods Co. in Westlake Village, now owned by Dole plc in Ireland; and the former Wesco Aircraft Holdings, which was acquired by Beverly Hills-based Platinum Equity and later moved from Santa Clarita to Texas.
Shares of PS Business Parks closed on May 4 at $188.49.
Major transactions
In the last year, PS Business Parks has engaged in several big transactions. They include the sale of the Lusk Business Park in San Diego for $315 million in October and the purchase of the Port America facility in Grapevine, Texas, for $123 million.
The company had owned Lusk Business Park, located in the San Diego submarket of Sorrento Mesa, since the buildings were completed between 1985 and 1988. The 21-acre campus features nine buildings with 370,000 square feet of office and industrial space as well as laboratory and retail space, a fitness center and ample parking.
Buying Port America, a 717,735-square-foot multi-tenant industrial complex near Dallas, brought the company 15 warehouses adjacent to the Dallas Fort Worth International Airport. The industrial park was 96 percent occupied at closing.
On the other side of the deal, Blackstone has been increasing its real estate acquisitions, with purchases of rental housing, industrial and office portfolios. The firm has spent billions of dollars in the past year on everything from apartment communities and luxury rentals to developing entertainment studio soundstages. 
With Hudson Pacific, Blackstone is developing the $190 million, 240,000-square-foot Sunset Glenoaks Studios in Sun Valley. It will feature seven soundstages on a 10-acre parcel at 11070 W. Peoria St. near Glenoaks Boulevard in an industrial section of the Valley. The fully entitled project will include soundstages with 35- or 40-foot clear heights, 120,000 square feet of support space, offices with hillside views, a mill with set- and prop-building areas, and a 450-vehicle parking lot. 
Also, a joint venture between Blackstone and Worthe Real Estate Group will develop an office tower totaling 500,000 square feet in Burbank. The structure will rise near the Warner Bros. Entertainment lot, where Worthe and partner Stockbridge Real Estate Fund are already knee-deep in constructing two buildings as part of the studios' Second Century project, which will be owned and run by Jeff Worthe's company.
Blackstone recently agreed to buy student-housing operator American Campus Communities Inc. for $12.8 billion.
Blackstone Real Estate Income Trust, known as BREIT, is a major facet of the Blackstone's real estate operation. Prior to the American Campus Communities student-housing deal announced last month, BREIT announced that it was buying apartment owner Preferred Apartment Communities Inc. for $5.8 billion.