Renters Find It Pays To Stay Put
"With the country in the middle of an affordability crisis, it's important for renters to understand how much they can save if they renew their lease instead of finding a new rental," says Zillow's Svenja Gudell.
July 7, 2017 | by PAUL BUBNY | GlobeSt.com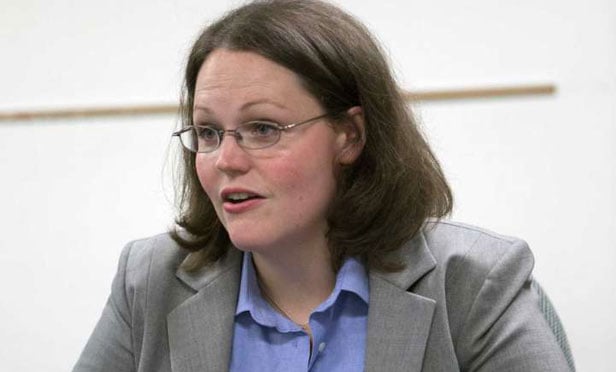 SEATTLE—For apartment renters, it can literally pay to renew their existing leases. Zillow said Friday that market-rate rents increased at a faster pace year over year than did rents for tenants who renewed. The firm analyzed 2015 rent data from the US Census American Community Survey, the most recent data available.
The Y-O-Y increase for renters who renewed in '15 was 3.6%, compared to a 5.6% rise in rent for beginning a new lease. Dollar-wise, that means a renter who had moved in the past year paid an average of $329 more each month than a renter who had lived in the same place for five years or longer.
In some markets, the gap was even greater. Zillow estimates that Bostonians who stayed in the same rental for five or more years saved as much as 86%, which translated to $8,979 in annual rent payments over the five-year period.
Go Back
I have been using Blue Vault Partners for the past five years.  I have found them to be a valuable, unbiased resource when it comes to evaluating and comparing non-traded REITs.  The reports help me analyze which sponsors are doing a responsible job of managing their offerings.  This allows me to limit my REIT recommendations to only the most competitive products, and then track those REITs throughout their life cycle.