Insurance-owned firms and small broker-dealers most likely to throw in the towel
Jan 29, 2016 @ 10:15 am | By Christine Idzelis | Investment News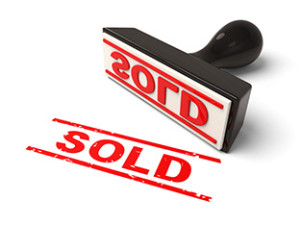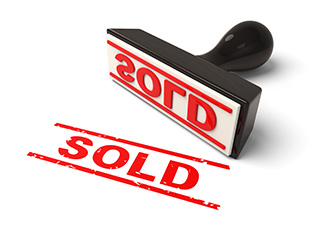 The sale of AIG Advisor Group earlier this week might be the first of a wave of mergers in the independent broker-dealer industry as a result of looming regulation from the Labor Department.
American International Group Inc.'s CEO Peter Hancock cited the DOL's proposed fiduciary rule as part of the insurer's decision to sell its broker-dealer unit to private-equity firm Lightyear Capital and Canadian pension manager PSP Investments. The rule, which raises investment-advice standards for advisers servicing retirement accounts, is meant to protect investors from conflicts of interest.
Broker-dealers owned by insurance companies are at the "greatest risk" of running afoul of the rule, as they're often viewed as distribution outlets for the parent's proprietary products, Cerulli Associates said in a report this month.
Go Back
Thomas E. Burns, III
July 29, 2015
I subscribe to Blue Vault to keep up with the sponsors and their wholesalers! The analysis keeps me up to date with the various portfolios and the way they are managed, including the differences between them.