Secondary Marketplaces Offer New Liquidity Options As Nontraded REITs Limit Redemptions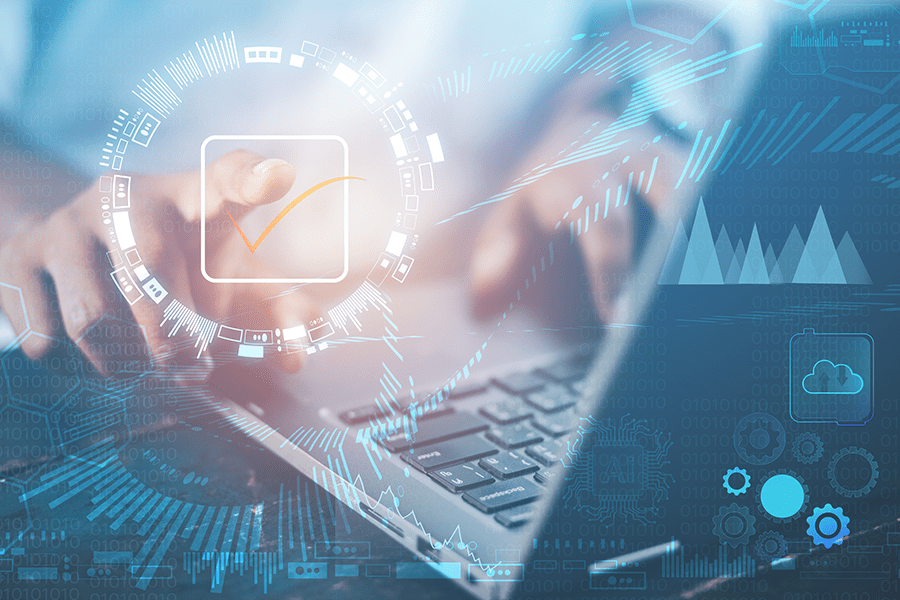 Secondary Marketplaces Offer New Liquidity Options As Nontraded REITs Limit Redemptions
March 22, 2023 | Tim Carroll | Bisnow
In the first week since LODAS Markets listed Blackstone Real Estate Income Trust shares, the secondary marketplace saw more interest than it has in the full month since it listed the nontraded REIT's largest competitor.
"We've actually had more response for BREIT already than we have for SREIT," LODAS CEO Brian King told Bisnow, referring to Starwood REIT, which listed in February.
While Blackstone, the world's largest owner of commercial real estate, is one of several firms to limit investor withdrawals for its nontraded REIT in recent months, BREIT's listing on a secondary marketplace is offering investors a new way to liquidate. And outsiders say it is a good thing.