Self-storage Occupancy Gains to Taper off, Leading to Growth Slowdown
November 24, 2021 | James Sprow | Blue Vault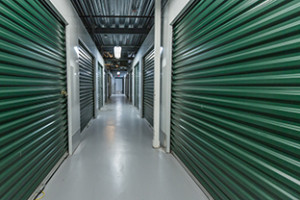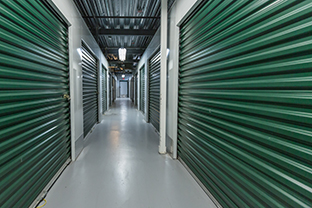 Self-storage has been among the highest-performing asset types during the COVID-19 pandemic. But after more than a year of robust leasing and rental rate growth, occupancy has reached a point where there is not much space to improve, according to Steve Sakwa, head of real estate research at Evercore ISI.
As a result, Sakwa expects self-storage occupancy to fall in 2022, leaving rent growth as the main driver for the sector. "At some point, your portfolio just becomes completely fully leased, and all you can really do is push rent," Sakwa said.
Investors have found unusually high returns in self-storage since the beginning of 2021. The Dow Jones U.S. Real Estate Self Storage index indicated that as of Nov. 22, self-storage REITs showed year-to-date returns of 59.1%, a significantly stronger performance than indexes for other asset types. The index includes CubeSmart, Extra Space Storage Inc., Global Self Storage, Iron Mountain Inc., Life Storage Inc., National Storage Affiliates Trust and Public Storage.
National self-storage occupancy averaged 91.5% in the first quarter of 2020, and as of the third quarter of 2021, was averaging 96.5%, according to a Yardi Matrix analysis of quarterly data reported by major U.S. self-storage REITs.
As the pandemic stretched on, storage facilities filled up as people moved to remote work and were forced to convert space in their homes into offices, while businesses reconfigured or pared down spaces for social distancing.
Notably, self-storage REITs reported significantly lower expenses in the third quarter, partly due to greatly reduced marketing costs. Sakwa said it was a good indication of how the high occupancy levels have diminished the need to advertise space.
Many large employers have indicated further delays in returning to the office or a permanent shift to hybrid work, which could support strong demand in the long term. But Sakwa believes that occupancy levels are now so high that there is only one direction for them to go.
"We assume some of this is sticky," Sakwa said. "But we don't assume 100% of the occupancy gains since COVID are sticky, so we assume they give some of that back."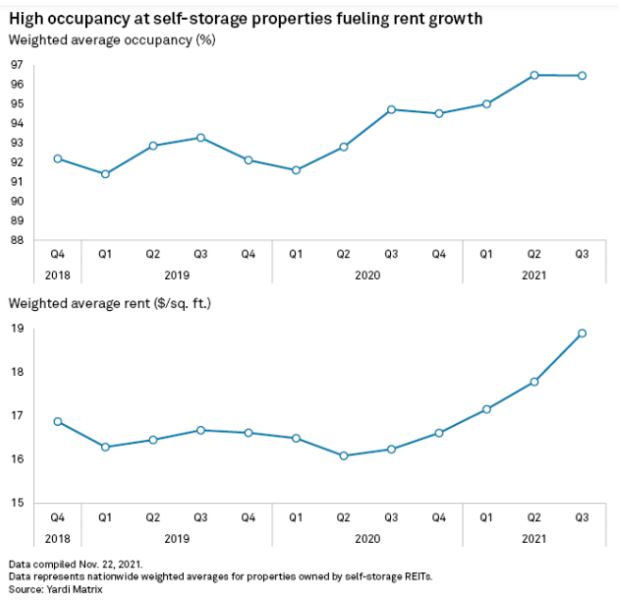 Soaring occupancy levels have complimented rising rental rates. Monthly street rates for climate-controlled, 10 feet by 10 feet self-storage units averaged $128 in October, up 10% from a year ago, according to Yardi Matrix's November 2021 National Self Storage Report.
However, street rate growth is beginning to decelerate. Yardi Matrix found that rate growth in October fell from cyclehigh peaks recorded in the summer, and the firm also expects above-average gains to slowly shrink back closer to the long-term average in the coming months.
"We have good growth, but we do assume that things decelerate [in 2022]. And again, part of it is the companies did phenomenally well in 2021 and were probably bigger beneficiaries from COVID than we had anticipated at the start of the year," Sakwa said.
Source: This article was published by S&P Global Market Intelligence
Go Back
James Darren Roberson
August 22, 2017 at The National, the annual NPH Educational Conference
I had no idea this service existed. I could have used it years ago! Great presentation and service!