Feb 16 2016 | Article by: The DI Wire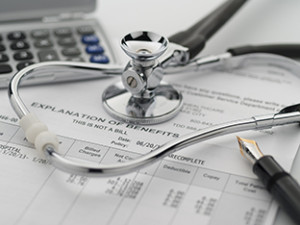 Sentio Healthcare Properties, a publicly registered non-traded real estate investment trust, announced that its board of directors unanimously determined that the tender offer made by Mackenzie Realty Capital is not in the best interests of Sentio or its stockholders.
As reported by The DI Wire earlier this month, MacKenzie Realty Capital Inc., a non-traded business development company, made a tender offer for 600,000 shares of Sentio common stock for $5.00 per share. The offer expires on March 18, 2016.
Go Back
James Darren Roberson
August 22, 2017 at The National, the annual NPH Educational Conference
I had no idea this service existed. I could have used it years ago! Great presentation and service!