SmartStop Buys 2 Philadelphia Storage Facilities for $41M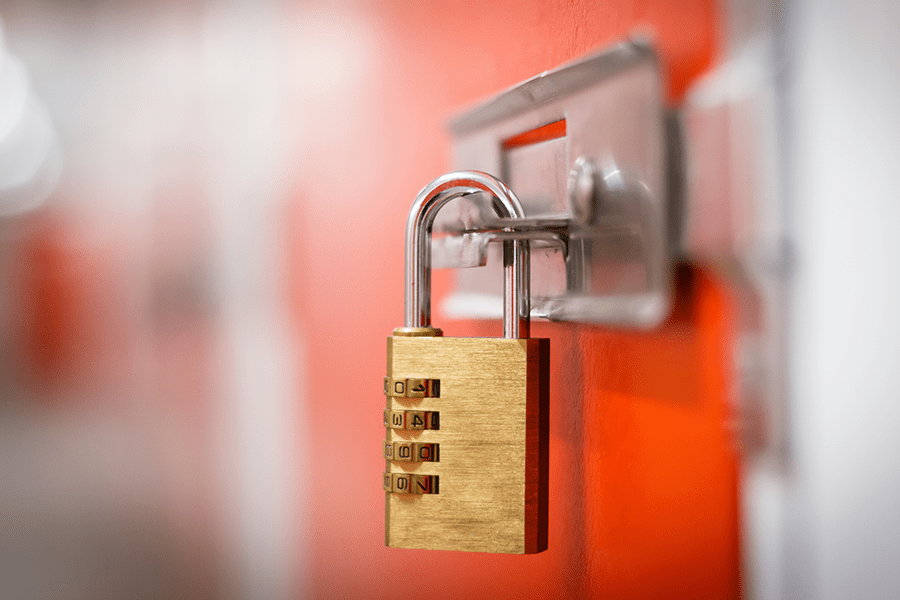 SmartStop Buys 2 Philadelphia Storage Facilities for $41M
April 27, 2022 | Anda Rosu | Multi-Housing News
Strategic Storage Trust VI, a SmartStop Self Storage REIT arm, has acquired two newly-constructed self storage facilities in Newark, Del., and Levittown, Pa. SAFStor sold the properties for a combined $40.7 million, Yardi Matrix shows.
Completed in August 2021, the Newark facility at 401 Bellevue Road encompasses 830 climate-controlled units across 80,650 square feet. It is the only climate-controlled storage facility within a 2-mile radius and one of the five facilities within a 3-mile radius, according to Yardi Matrix data.
The property will serve the areas of Wilson, Brookside, Ogletown and The University of Delaware, which is some 2 miles northwest. SST VI acquired the property for $19.7 million, Yardi Matrix data shows.
The Levittown facility, which opened in October 2021, comprises 810 climate-controlled units across 78,000 square feet. According to Yardi Matrix data, the asset traded for $21 million. Situated at 1723 Woodbourne Road, the property serves the demographic of Fairless Hills Langhorne, Woodbourne and Fallsington. The facility's amenities include secured and alarmed doors and a gated entry. It is one of the eight self storage facilities within a 3-mile radius.
Entering new markets
These self storage facilities represent SST VI's 11th and 12th acquisitions since the private REIT's launch in the first quarter of 2021. The trust has acquired roughly $165 million of self storage facilities and land parcels for future developments.
This month, SmartStop also entered the Portland market with the acquisition of two self storage facilities, totaling 155,700 net rentable square feet in Portland, Ore., and Vancouver, Wash. SmartStop owns roughly 167 properties across 20 states and Ontario, Canada, totaling some 12.9 million rentable square feet.