SmartStop Self Storage Ranked Top Self Storage Customer Service 2023 by Newsweek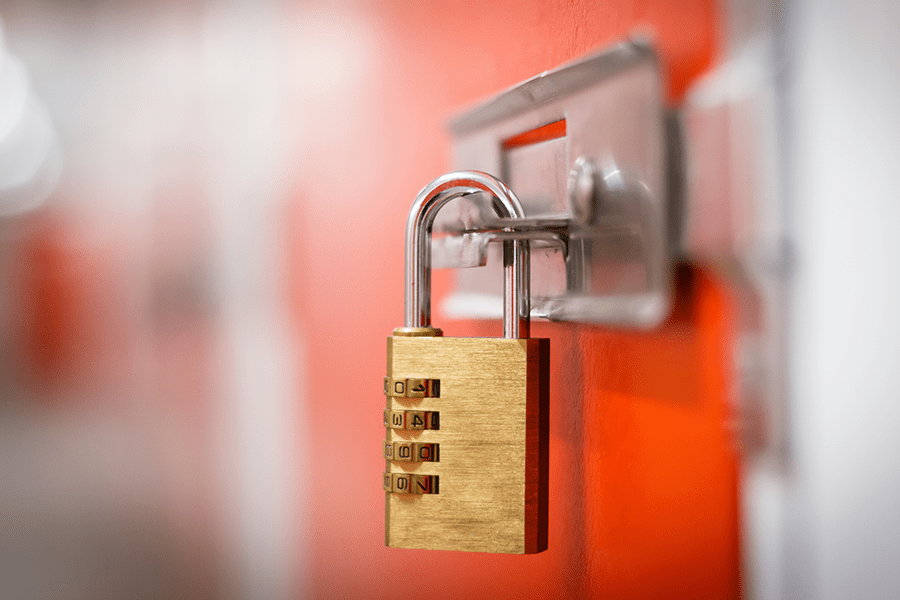 SmartStop Self Storage Ranked Top Self Storage Customer Service 2023 by Newsweek
October 6, 2022 | SmartStop Self Storage REIT, Inc.
SmartStop Self Storage REIT, Inc. ("SmartStop" or the "Company"), a self-managed and fully integrated self storage company, announced today it received the top ranking among self storage centers in Newsweek's America's Best Customer Service 2023. This is the second time SmartStop has earned the top spot. In addition, SmartStop's 2023 ranking is the highest rating of any self storage provider in the five years that Newsweek has been conducting the survey.
Newsweek partnered with global data research firm Statista on the independent survey of more than 30,000 U.S. customers who have either made purchases, used services, or gathered information about products or services in the past three years. The final assessment and rankings were based on the likelihood of recommendation (50% of the final score) and five evaluation criteria (also 50% of the final score): quality of communication, professional competence, range of services, customer focus, and accessibility.
"We are extremely proud to be once again ranked number one in customer service by Newsweek," said H. Michael Schwartz, Chairman and CEO of SmartStop. "This is a testament to all of our team members who go out of their way to make the storage experience as easy and stress-free as possible for our customers."
About SmartStop Self Storage REIT, Inc. (SmartStop):
SmartStop Self Storage REIT, Inc. ("SmartStop") is a self-managed REIT with a fully integrated operations team of approximately 450 self storage professionals focused on growing the SmartStop® Self Storage brand. SmartStop, through its indirect subsidiary SmartStop REIT Advisors, LLC, also sponsors other self storage programs. As of October 6, 2022, SmartStop has an owned or managed portfolio of 176 properties in 22 states and Ontario, Canada, comprising approximately 120,600 units and 13.7 million rentable square feet. SmartStop and its affiliates own or manage 20 operating self storage properties in the Greater Toronto Area, which total approximately 17,050 units and 1.7 million rentable square feet. Additional information regarding SmartStop is available at www.smartstopselfstorage.com.
Contacts

David Corak
VP of Corporate Finance
SmartStop Self Storage REIT, Inc.
949-542-3331
IR@smartstop.com