Steadfast Apartment REIT Acquires Colorado Apartments with Retail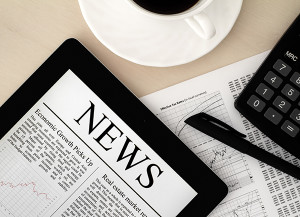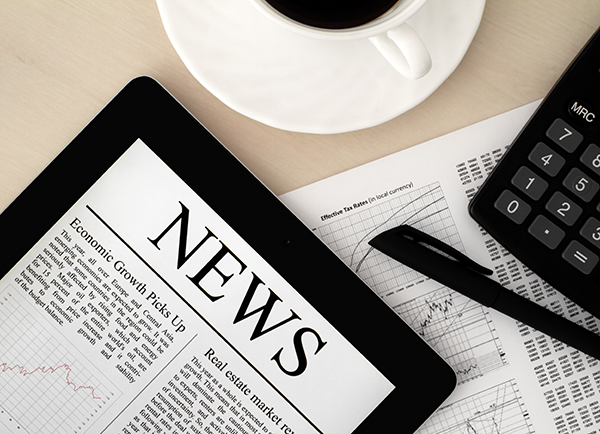 February 14, 2020
On February 11, 2020, Steadfast Apartment REIT, Inc., through STAR Patina Flats, LLC, an indirect, wholly-owned subsidiary of the Company, acquired from a third-party seller a fee simple interest in a 155-unit multifamily and seven retail-space community located in Loveland, Colorado, commonly known as Patina Flats at the Foundry.
STAR Patina Flats acquired the Patina Flats property for an aggregate purchase price of $44,100,000, excluding closing costs. STAR Patina Flats financed the payment of the purchase price for the Patina Flats property with a combination of: (1) cash proceeds from the disposition of Terrace Cove Apartment Homes, and; (2) an advance in the aggregate principal amount of $31,271,471 from Berkeley Point Capital LLC, d/b/a Newmark Knight Frank pursuant to the Company's Master Credit Facility Agreement with Berkeley Point Capital LLC.
On February 5, 2020, the REIT sold Terrace Cove Apartment Homes, a 304-unit multifamily property located in Austin, Texas, for $33,875,000. The REIT previously acquired Terrace Cove Apartment Homes on August 28, 2014, for a contract purchase price of $23,500,000, exclusive of closing costs. The proceeds from the sale of Terrace Cove Apartment Homes were deposited with an accommodator and used to purchase the Patina Flats property in a 1031 Exchange.
The Patina Flats property was constructed in 2018 and includes two five-story buildings with both retail and residential homes on the first floor situated on an approximately 1.012-acre site. The Patina Flats property is comprised of 44 studio units, 80 one-bedroom units, 27 two-bedroom units, 4 three-bedroom units and seven retail spaces with 15,206 square feet. The apartment homes at the Patina Flats property average 685 square feet with an average monthly rent of $1,315. Apartment home amenities at the Patina Flats property include stainless steel appliances, wood-style flooring, granite countertops, modern-industrial finishes, patios and balconies and mountain views. Property amenities at the Patina Flats property include a 24-hour fitness center, outdoor fireplace, pool tables, lounge spaces, rooftop patio and first-floor retail. The Patina Flats property is adjacent and within walking distance to a plaza with patio seating, movie theater, garage parking and splash pad. An acquisition fee of approximately $441,000 was earned by the Advisor in connection with the acquisition of the Patina Flats property.
Source:  SEC
Go Back
James Darren Roberson
August 22, 2017 at The National, the annual NPH Educational Conference
I had no idea this service existed. I could have used it years ago! Great presentation and service!