StratCap Exploring Strategic Alternatives for Strategic Wireless Infrastructure Fund I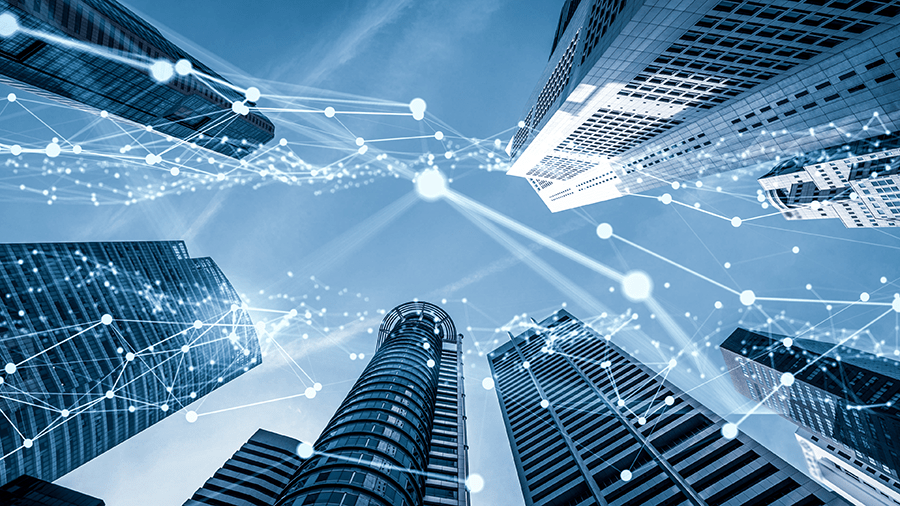 StratCap Exploring Strategic Alternatives for Strategic Wireless Infrastructure Fund I
February 2, 2023 | StratCap, LLC
StratCap, LLC ("StratCap" or the "Company") has commenced a formal process to explore strategic alternatives for Strategic Wireless Infrastructure Fund, LLC ("Fund I"), including the possible sale of its portfolio of cell towers, wireless easements and related assets. The Company has engaged Media Capital Advisors ("MCA"), a provider of brokerage and valuation services to the wireless and tower sectors of the communications industry, to assist in this process.
StratCap has indicated that it is working with MCA to identify possible buyers, including cell tower and telecommunications companies, real estate firms, sovereign wealth funds, private equity investors, and pension funds, for the Fund I portfolio of assets.
Jim Condon, Managing Partner at StratCap, stated, "We believe that this is an opportune time to explore alternatives to enhance value for Fund I's investors." Todd Rowley, who manages Fund I and leads StratCap's Wireless Infrastructure Group (StratCap Wireless), added, "We've assembled a robust, diverse portfolio of mission-critical digital infrastructure assets that we believe will generate significant buyer interest in the marketplace."
Notwithstanding the potential sale of the Fund I portfolio, the Company remains bullish on the sector and continues to acquire and manage these mission-critical assets across various platforms and verticals throughout its organization. StratCap expects to continue to expand its footprint in the digital infrastructure sector.
As of December 31, 2022, Fund I owned and managed a diverse portfolio that included over 100 individual assets located throughout the U.S. with approximately 218 tenant leases and approximately 50% remaining available tower capacity.
About StratCap
StratCap is a privately held, global alternative asset management platform committed to providing access to dynamic asset classes and highly experienced asset management professionals. The Company is focused on a wide range of digital economy assets with an emphasis on digital infrastructure, sustainability, and technology-centric sectors.​
Safe Harbor Statement
Certain items in this press release may constitute forward-looking statements, which can be identified by words like "expect," "will," "intends," "think" and similar expressions. These statements are based on management's current expectations and beliefs and are subject to a number of trends and uncertainties that could cause actual results to differ materially from those described in the forward-looking statements; StratCap can give no assurance that its expectations will be attained. Forward-looking statements are necessarily speculative in nature, and it can be expected that some or all of the assumptions underlying any forward-looking statements will not materialize or will vary significantly from actual results. Variations of assumptions and results may be material. Such forward-looking statements speak only as of the date of this press release. StratCap expressly disclaims any obligation to release publicly any updates or revisions to any forward-looking statements contained herein to reflect any change in its expectations with regard thereto or change in events, conditions or circumstances on which any statement is based.
Media Contact

StratCap Media Contact:
Robert Bruce
Chief Marketing Officer
949.432.9485